NEWS
Vanessa Carlton Loving "Happy Single Time"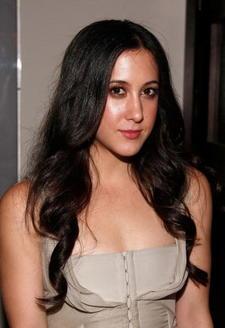 Since her break-up with Third Eye Blind frontman Stephan Jenkins last year, Vanessa Carlton has been a single gal in New York City. But don't think she's on the prowl.
"It's great to be single," she tells OK! at the Smart and Live Earth event. "Happy single time!"
The 27-year-old, who broke up with Stephan after a five-year relationship, does have a new love in her life -- environmentalism. Inspired by Al Gore, who has "penetrated pop culture," Vanessa has been going green for years. And it helps that she lives in the big, bustling city where a car is not needed.
Article continues below advertisement
"I take the subway. I walk everywhere," she says. "I take bags to the grocery store. I use long-lasting lightbulbs."
By David Lasky