NEWS
Vanessa Hudgens Spills the Secret to Getting Over a Bad Breakup in the Autumn Issue of Cosmo on Campus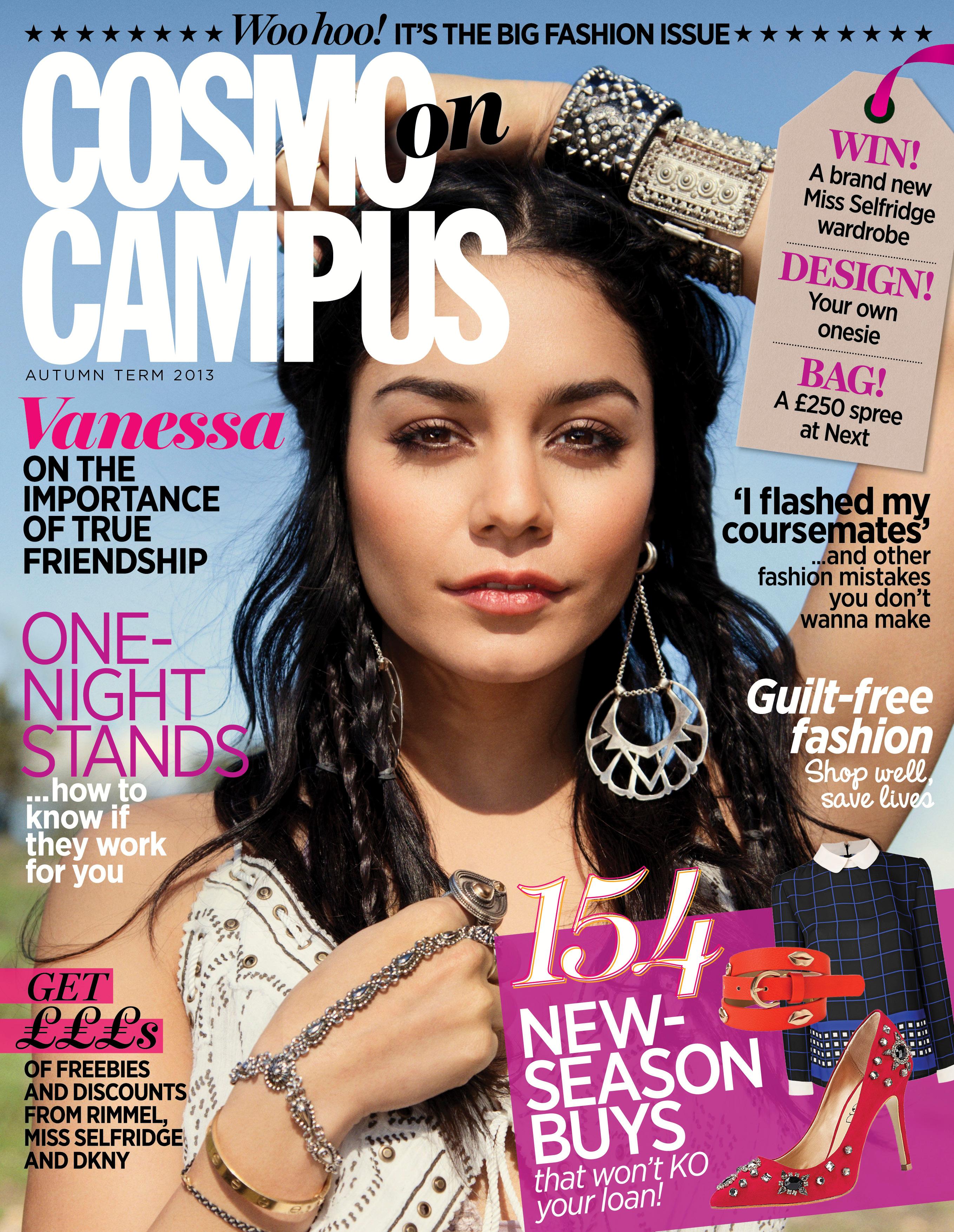 It's obviously not about the pint of cookie dough ice cream and a sob story movie for Vanessa Hudgens. When she's helping a friend get over the woes of heartache (and they are tough times, you know!) she reaches for a bottle of vino and, of course, a piece of chocolate. Don't get us wrong—we love a solid night of Titanic, Vanessa's idea just sounds a bit more uplifting.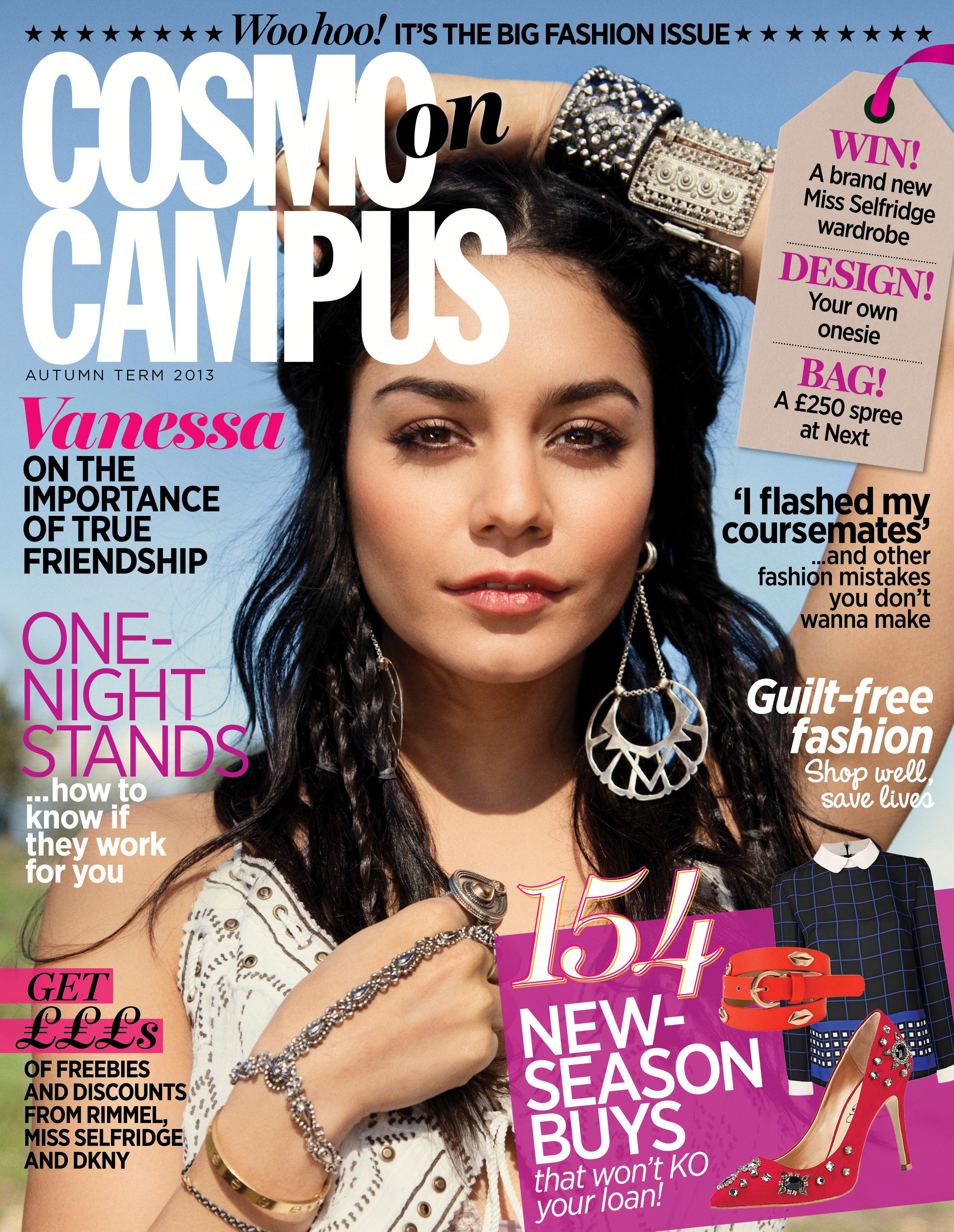 In the Autumn issue of Cosmo on Campus, Vanessa voiced, "When a girlfriend is going through a break-up, you have to go out and dance. With your best friends, you've got to be there for them no matter what. I love taking my girlfriends away from their worries and enjoying life with them."
Article continues below advertisement
OK! News: Sexy Strands Saturday: Vanessa's High-Bun
Photos: Who Wore It Better? Vanessa, Britney, or Julianne?
So she sounds like the best BFF ever, right? Ashley Tisdale is a lucky girl. But when they're not getting their groove on, Vanessa favors not the bubbly, but a classic glass of wine. "If there's a problem, a bottle of wine goes a long way. It's the same after a long week of filming—a glass of wine and a bit of chocolate makes me happy. And I love a theme party! Give me a theme and I will dress up like there's no tomorrow," said the celeb to Cosmo on Campus.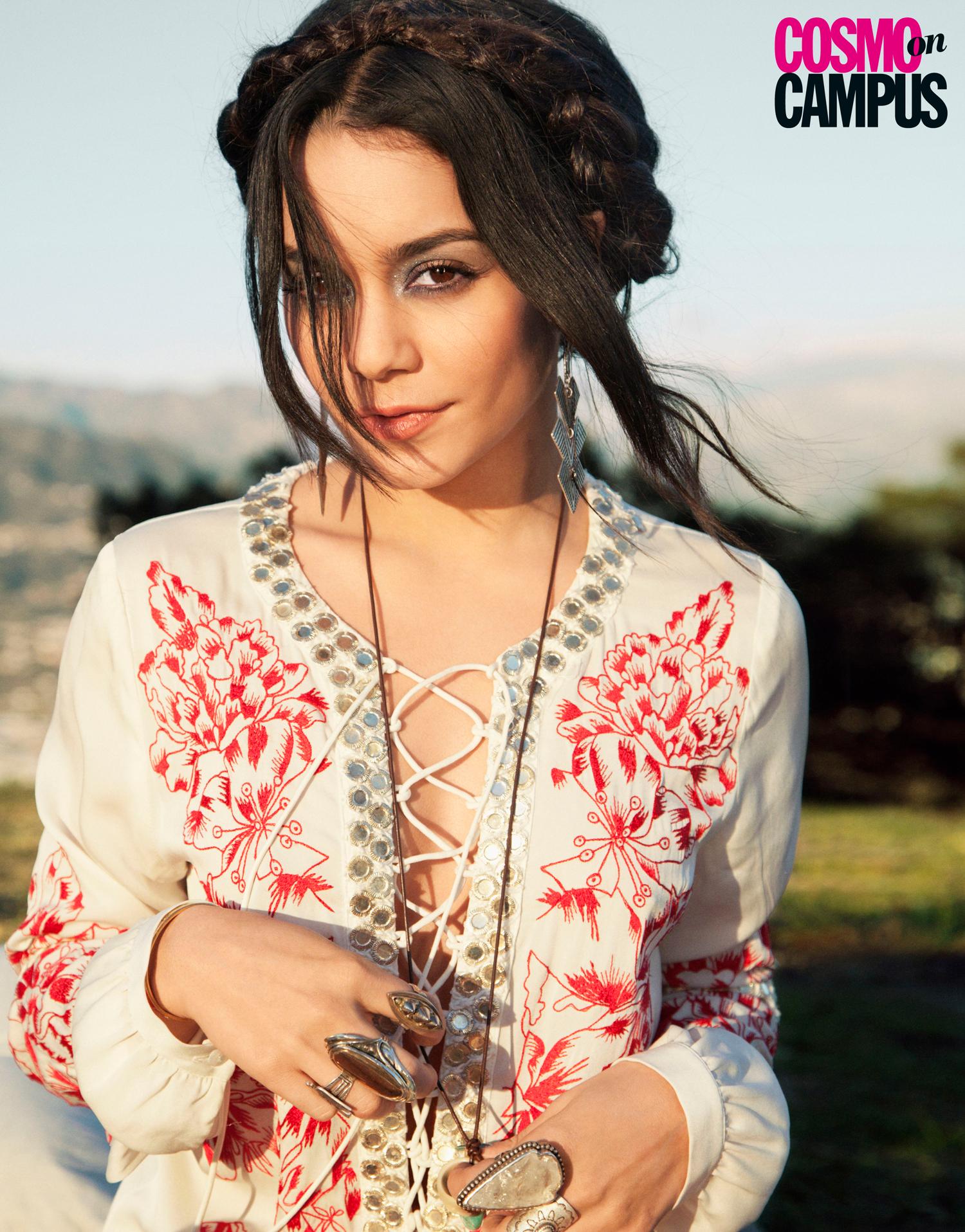 Remember when VH dressed up like Cher and the gals from Clueless? We believe her personal statement wholeheartedly.
The full interview with Vanessa Hudgens appears in the Autumn issue of Cosmo on Campus, available from October 9th. You can also get the issue in the digital edition on the Apple Newsstand! Check out Vanessa's Fashion CV here!
Will you check out Vanessa's interview? Tweet @OKMagazine and leave a comment below.