NEWS
VIDEO: Dianna Agron Shares Her Starbuck's Bathroom Secret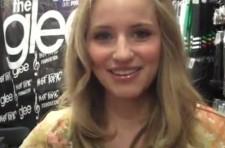 Glee star Dianna Agron has a venti-sized Starbuck's bathroom secret! An almost unrecognizably sexy Dianna is on the cover of this month's Interview magazine and shares the secret that helped this McKinley High student "straighten up" and score a spot on the cheerleading team!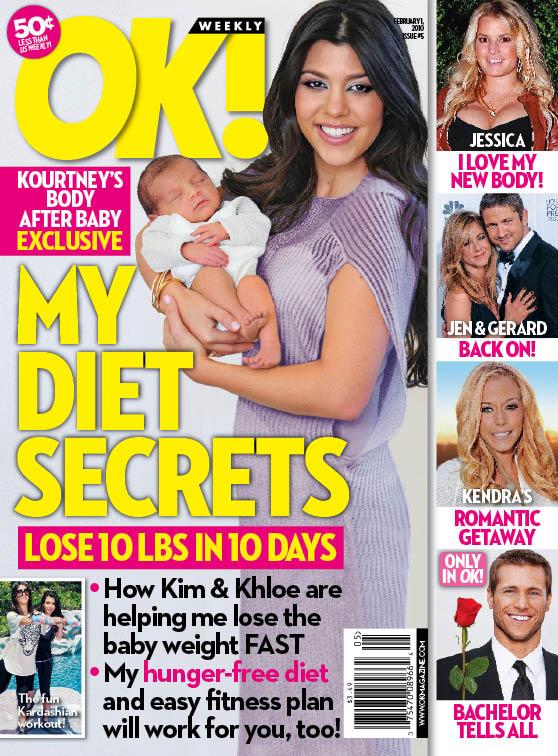 EXCLUSIVELY IN THE NEW ISSUE OF OK!, NEW MOM KOURTNEY KARDASHIAN REVEALS ALL THE DETAILS ON HOW SHE'S SLIMMING DOWN WITH HER HUNGER-FREE DIET AND EXERCISE PLAN!
Article continues below advertisement
•ALSO IN OK! THIS WEEK:
Jennifer Aniston: OK! reveals what's really going on with Gerard Butler.
Jessica Simpson: The singer is embracing her curves and revealing that she loves her body!
Haiti: From Wyclef Jean to Angelina Jolie to Lady Gaga, find out how all the stars are doing what they can to help.