NEWS
VIdeo: Jenny McCarthy Swears Off Men!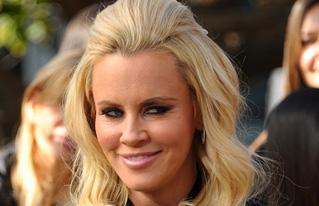 It's true, Playboy cover girl Jenny McCarthy has sworn off men. The 40-year-old single mom is so happy these days, she's simply "not searching for anything." However, she does confess she'd make an exception for a certain Oscar nominated actor, see who it is.
Have you ever sworn off dating? Tell us @OKMagazine!
MORE VIDEOS YOU HAVE TO SEE:
* SEE WHO WAS CAUGHT COPING VICTORIA BECKHAM
Article continues below advertisement