NEWS
VIDEO: Jessica Biel: It's Incredible Being Married To Justin Timberlake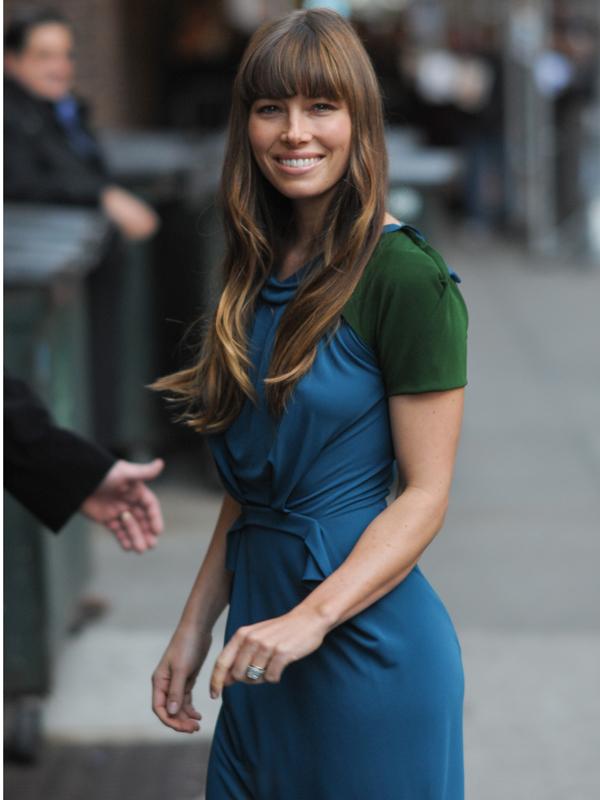 Article continues below advertisement
"You have this partner who's gonna be with you… and also change lightbulbs, and do dishes with you."
But Jessica says her favorite part about being married is saying that special word.
OK! GALLERY: JESSICA BIEL & JUSTIN TIMBERLAKE PACK BACKPACKS FOR HURRICANE SANDY VICTIMS
"I think the weirdest and kind of most wonderful thing is that word, 'That's my husband,'" Jessica beamed.
"That's the word. And every time I say it, I go really Southern with it… it's weird."