NEWS
VIDEO: Joaquin Phoenix Emerges From Hiding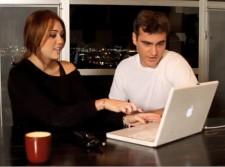 Joaquin Phoenix has returned to the spotlight coherent, clean-shaven and to support a great cause! The Oscar nominee turned rapper joins Miley Cyrus and ex-girlfriend Liv Tyler in a video to raise awareness for the organization To Write Love On Her Arms, a non-profit aimed at helping those struggling with depression, addiction, and suicide.
Joaquin filmed the video for TWLOHA to help raise $1 million for suicide prevention.
Article continues below advertisement
The humorous skit leads people to a Web site where they can vote for TWLOHA to win the money.
Things are looking up for Joaquin, since his fall from stardom about year ago on David Letterman's Late Show.
Joaquin's friend and fellow musician Julian Shah-Taylor, who collaborated with the rapper on his album, told E! News, "He's a Beatles, Oasis, Bowie-style songwriter. I hold it in that high esteem."
"He's accomplished just about everything anyone could accomplish as an artist," Julian said. "So coming out with a brilliant album of great music would not surprise anybody, and I think that's maybe why he didn't release it...And I think it's better to have some secrets, and I think Joaquin's secret is his prodigious music talent."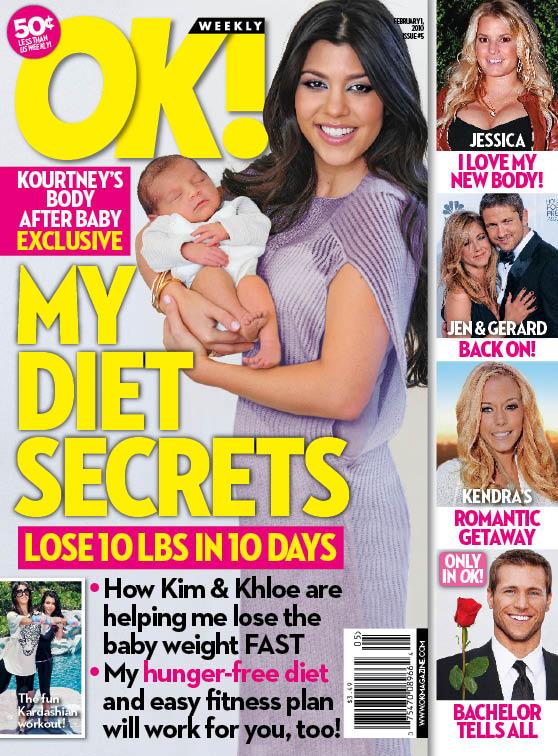 EXCLUSIVELY IN THE NEW ISSUE OF OK!, NEW MOM KOURTNEY KARDASHIAN REVEALS ALL THE DETAILS ON HOW SHE'S SLIMMING DOWN WITH HER HUNGER-FREE DIET AND EXERCISE PLAN!
•ALSO IN OK! THIS WEEK:
Jennifer Aniston: OK! reveals what's really going on with Gerard Butler.
Jessica Simpson: The singer is embracing her curves and revealing that she loves her body!
Haiti: From Wyclef Jean to Angelina Jolie to Lady Gaga, find out how all the stars are doing what they can to help.