NEWS
VIDEO: Madonna Booed for Supporting Gypsies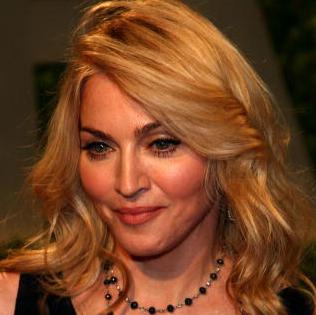 Madonna started a bit of booing in Bucharest, Romania last night, after she expressed her views on discrimination -- in Eastern Europe, anti-Gypsy (or Roma as they're known there), behavior is common.
In the middle of the concert, packed with 60,000 people, Madonna told the audience that discrimination made her "very sad, especially because we don't believe in discrimination against anyone."
"We believe in freedom and equal rights for everyone, right? Gypsies, homosexuals, people who are different; everyone is equal and should be treated with respect, OK? Let's not forget that."
Article continues below advertisement