NEWS
'Bachelor' Star Vienna Girardi's Twins Die Days After Gender Reveal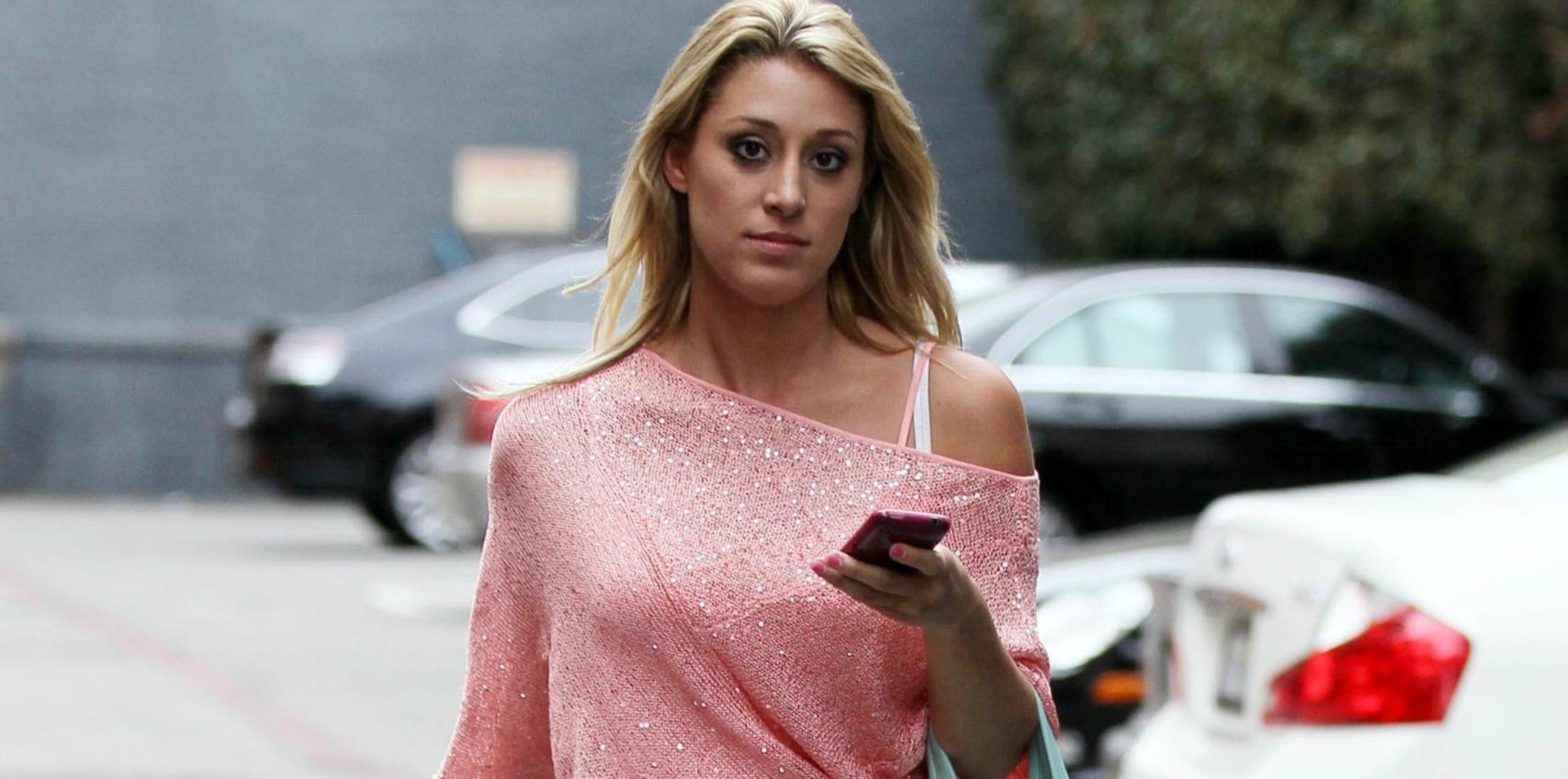 Devastating news for Bachelor nation.
Former Bachelor star Vienna Girardi made the most heartbreaking announcement on Sunday night. Shortly after she revealed that she was expecting twin girls, the reality star lost both of her babies. "This is the hardest thing I have ever had to write. On Aug 3rd, I went in for an ultra sound bc the Perinatologist notice one of my twins had more fluids than the other which was the first sign of TTTS (Twin to Twin Transfusion Syndrome) this is when one twin takes more nutrients than the other. They said that it did look like it had improved over the last week though," she wrote. "Unfortunately, that was not the case and that evening my water broke due to the amniotic sacs rupturing. I spent the next 2 days in the hospital trying everything to save them."
Article continues below advertisement
Vienna continued, "The doctors had warned me that if I did not go into labor and deliver the babies, I was taking the chance of risking my own life and causing an infection in my uterus but they could not survive at only 18 weeks." Unfortunately, both of her "little angels went to Heaven on Aug 5th." As for Vienna, she "was rushed into the OR for emergency surgery and was in the ICU for 4 days."
She added, "After days of laying in bed heart broken and trying to piece what happened back together a doctor asked me if I would consider donating my little girls to science so they can also understand why this happens and be able to save another women who has twins with TTTS. This was the hardest decision I have ever had to make in my life but I knew my little girls were in Heaven already and the pain I feel I would never want any mother to ever feel."
Fans know her best for her relationship with Bachelor Jake Pavelka, who proposed to Vienna during the season 14 finale. They called off their engagement just three months after it aired.