NEWS
Vote for Your Favorite Actress Who Played Carrie!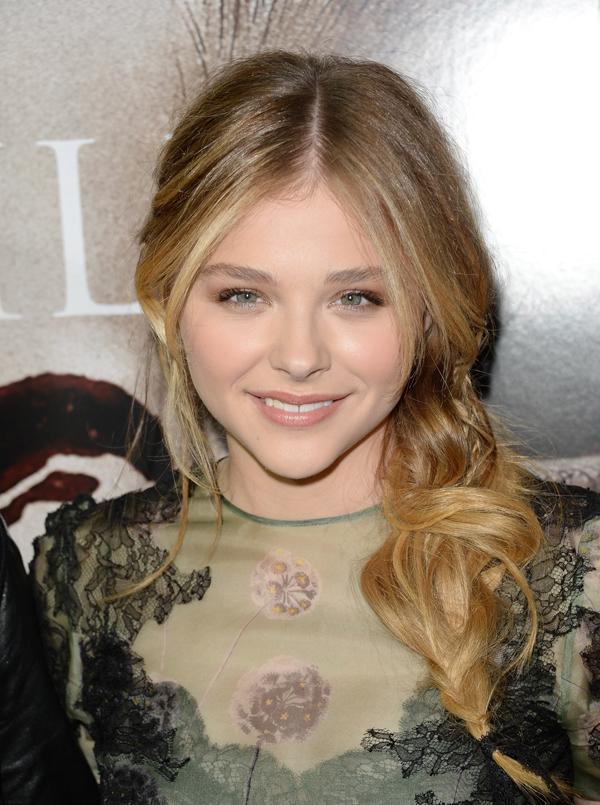 Are you a big horror fan? If so, a very exciting adaptation is on its way: The new version of Carrie comes out today! Chloe Grace Moretz stars as the tortured high school student who gets her revenge at prom. It's the third version of the book by Stephen King, so the question must be asked. Who was the best Carrie?
OK! News: Learn how to recreate Chloe Grace Moretz's pretty waves!
youtube=https://www.youtube.com/watch?v=csojRxg1F2I&w=560&h=315
Article continues below advertisement
Sissy Spacek played Carrie in the 1976 film by Brian De Palma, which is now a classic. Her Carrie was great because she seemed truly spacey and not of this realm throughout the movie, like a vulnerable alien. That is, until she attacks of course, and those giant eyes become full of evil instead of pain.
OK! News: See Chloe's adorable #tbt Instagram!
youtube=https://www.youtube.com/watch?v=yNfr8ZSkyzc&w=420&h=315
Not many remember this movie, but The Rage: Carrie 2 was another entry to the genre in 2002. A slicker movie, it featured excellent turn-of-the-millennium stars like Jason London and Mena Suvari, with the main girl played by Emily Bergl (and actually called Rachel, not Carrie).
Photos: Take a look back at Kim Kardashian's beauty transformation!
youtube=https://www.youtube.com/watch?v=ks_JQO7t0kU&w=560&h=315
Lastly, Chloe Grace Moretz seems born to play Carrie (which is a compliment... we swear!). She seems almost too pretty to be hated by her classmates, but you definitely believe her rage.
polldaddy poll=7488501
Are you planning to see Carrie this weekend? What's your favorite horror movie? Tell us in the comments below or tweet us @OKMagazine.