NEWS
'WAGS,' 'Jim Jefferies: Freedumb' And More To Watch On TV This Weekend!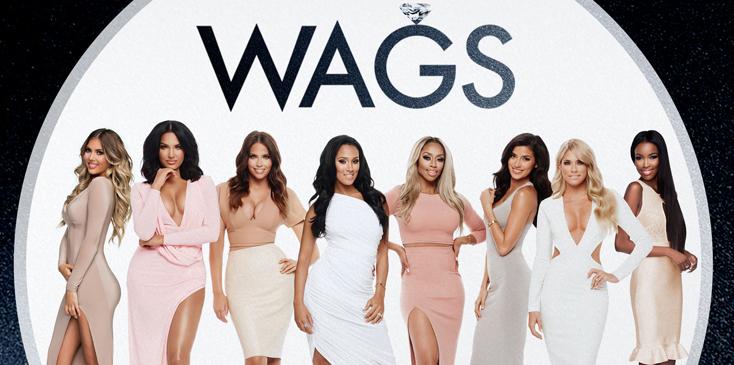 WAGS — July 3 at 10 p.m. EST on
The fallout over the WAGS' dramatic dinner continues!
All or Nothing: A Season with the Arizona Cardinals — July 1 on Prime Video
The eight-episode season follows the 2015 Arizona Cardinals from the draft through the NFC Championship game, providing viewers with unprecedented footage inside their locker room, on the sidelines and off the field.
Jim Jefferies: Freedumb — Available now on Netflix
Article continues below advertisement
Jim Jefferies brings his signature, unapologetic take on a variety of topics that range from coping with fatherhood to political and social commentary about religion, freedom and even Bill Cosby.
FOX & Friends Saturday — July 2 at 6 a.m. EST on Fox
Correspondent Lea Gabrielle reports live on board the USS Arleigh Burke in Norfolk, Virginia, to celebrate the 25th anniversary of the commissioning of the ship.
Robin Hood: Mischief in Sherwood — July 3 at 8:30 a.m. on Discovery Family Channel
New adventures come to Sherwood during the show's new season!
Secrets of America's Favorite Places — July 3 at 6 p.m. EST on Discovery Family Channel
The secrets of the Statue of Liberty are exposed during the series' Season 1 premiere!