NEWS
Wait, Jennifer Lawrence Said She Had Morning Sickness While Filming The Hunger Games? Get the Scoop Here!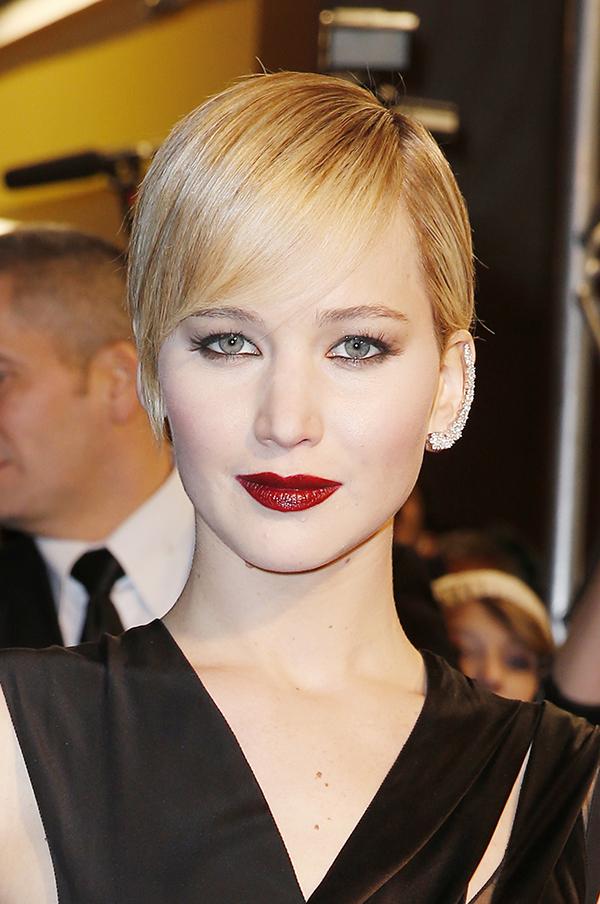 Sorry, if you thought Katniss was the newest celeb mommy-to-be, but that's just not the case. C'mon—isn't a pregnant Drew Barrymore and Ginnifer Goodwin good enough for you? The celebrities morning sickness reference was just a mix-up that Jennifer Lawrence, star of The Hunger Games: Catching Fire, had while interviewing with Your Tango.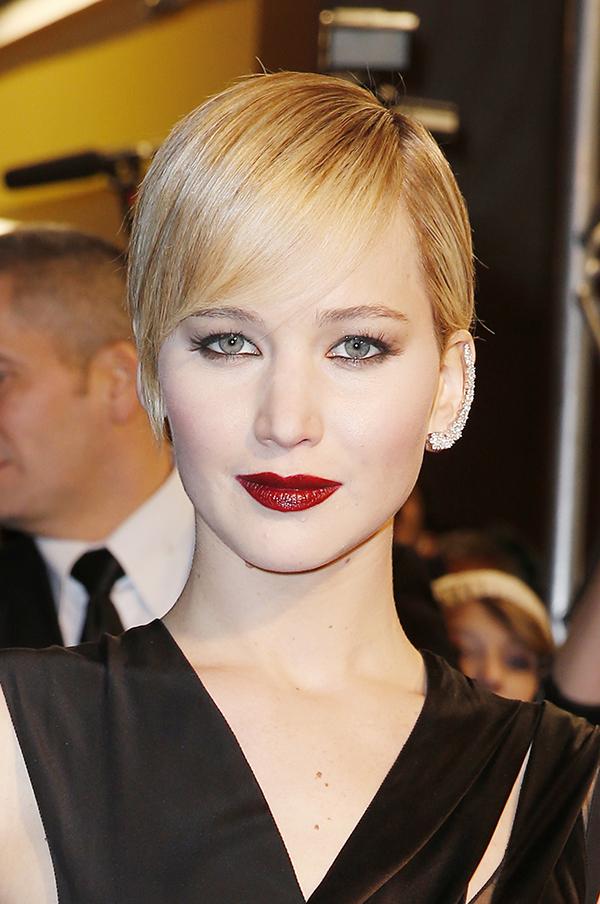 When asked about performing her toughest stunt, Jennifer replied that it (holding onto a spinning clock going 30 mph) made her have morning sickness. Imagine hearing that from J-Law in an interview! But like we said above, that's NOT what she meant. She was oh so quick to reply, "Oh no! I mean, motion sickness! Oh my god! Now, the morning sickness rumors are what I'll be dealing with for the rest of the month. I will say on the record that it was tough to keep the cookies down, but it wasn't morning sickness! It was motion sickness!"
Article continues below advertisement