NEWS
Want to See Jimmy Kimmel's Amazing 'Movie: The Movie' Sequel Starring EVERYONE in Hollywood From Channing Tatum to Bradley Cooper?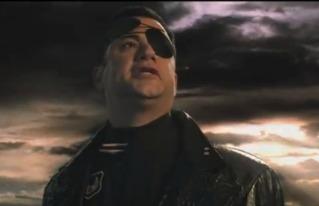 I don't know about you guys, but when the Oscars, it's hard for me to go right to sleep. Either I'm super excited by a big win—or still reeling over a huge upset. And of course visions of all that fashion keep dancing in my head. But leave it to Jimmy Kimmel and his post Oscar show to save the day. Without fail, he gets the BIGGEST stars to come on the show, film hilarious shorts and parodies.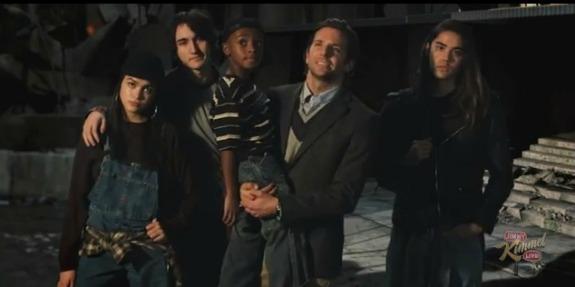 Article continues below advertisement
This year there was Movie: The Movie The Sequel. Why? "When you have a big success in Hollywood," Kimmel says, "there's only one reasonable thing you can do—and that is cheapen it with a sequel."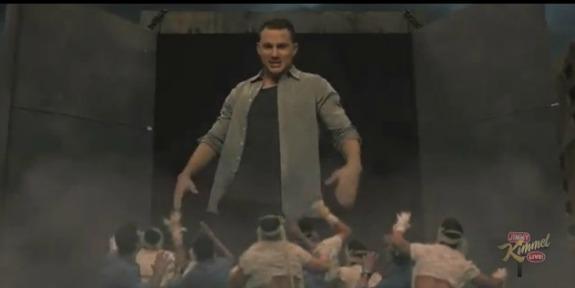 Get ready for an amazing seven minutes starring Channing Tatum, Bradley Cooper, Jessica Chastain, Gerard Butler, Samuel L. Jackson, Bryan Cranston, Jude Law, Rachel Weisz, Salma Hayek, John Krasinski, Amanda Seyfried, Kerry Washington and of course Jimmy's archnemesis Matt Damon!