NEWS
Watch a Live Stream of the 2013 Oscars—Red Carpet and the Big Show!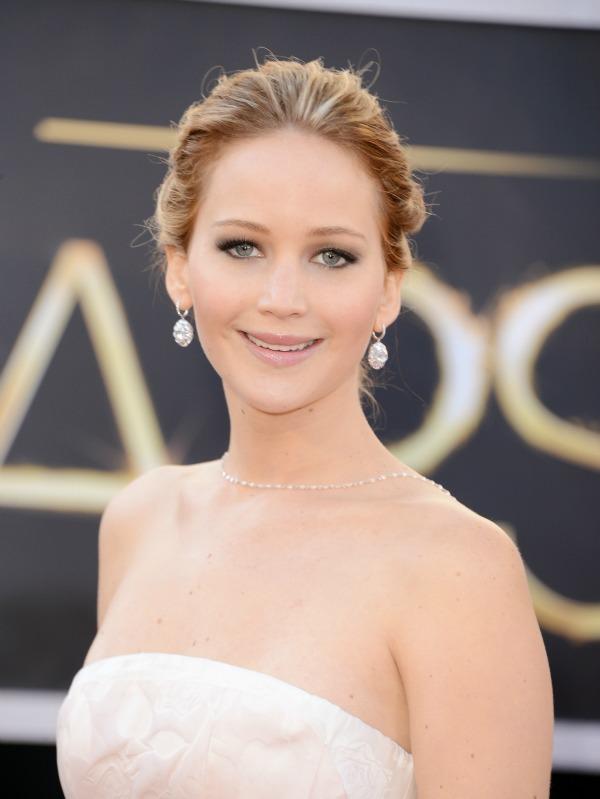 Yes—Oscar day has finally arrived and the big show with host Seth MacFarlane has begun!
Watch all the action LIVE from every angle by clicking here NOW!
And, you can relive all the glamour of the red carpet, all the big stars from Ben Affleck to Bradley Cooper arriving on the red carpet right here!
Article continues below advertisement
Article continues below advertisement