NEWS
Warrant Issued in Scott Ruffalo Shooting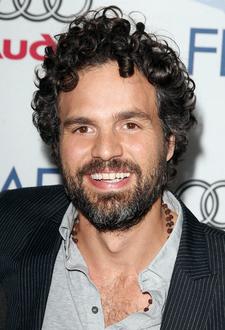 After Mark Ruffalo's brother Scott Ruffalo was shot in the head last week, police have come forward with a suspect in the attempted murder case, according to TMZ.
A warrant has been issued by the Beverly Hills Police Department for Shaha Mishaal Adham, a woman who sources say is related to members of Saudia Arabian royalty. She has already hired high profile lawyer Keith Davidson in preparation for what's to come.
Article continues below advertisement
Another "person of interest, Brian Scofield, has yet to be named as a suspect.
Scott is still clinging to life after the shooting in his Beverly Hills apartment last Monday.