NEWS
Watch a Live Stream of President Obama Speak on the 50th Anniversary of the 'I Have a Dream' Speech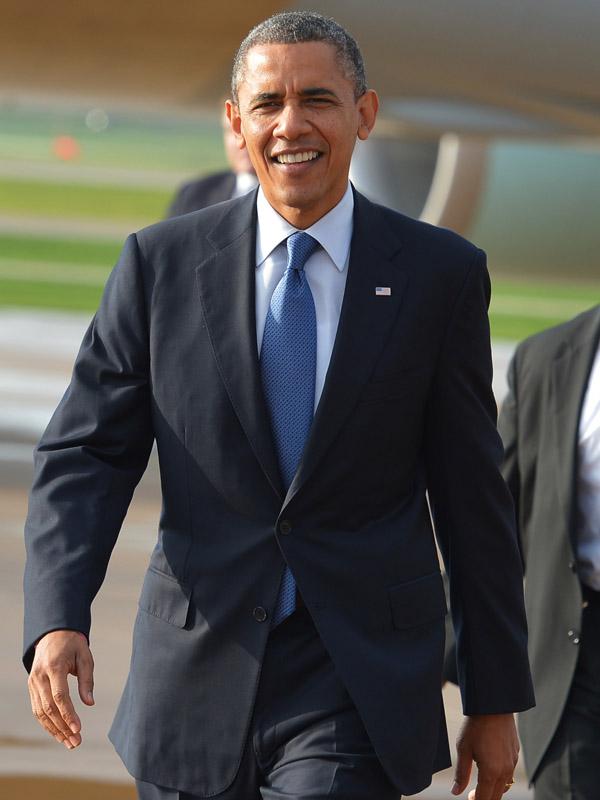 How does one honor the most famous speech of the 20th century? With a very special day at the Lincoln Memorial, and a lovely speech.
OK! News: What did President Obama have to say about the royal baby? Find out here!
President Barack Obama is speaking today in Washington to celebrate the 50th anniversary of the historic March on Washington, otherwise known as the day that Martin Luther King, Jr. gave his infamous "I Have a Dream" speech. "It won't be as good as the speech 50 years ago," Obama admitted in an interview yesterday. "I just want to get that out there early!" Watch Obama's speech live here:
Article continues below advertisement
ustream id=4424524 live=1 hwaccel=1 version=3 width=480 height=302
Live streaming video by Ustream
What do you think Obama will say today? How are you comemorating this special anniversary? Tell us in the comments below or tweet us @OKMagazine.