NEWS
Watch a LIVE STREAM of Tonight's MTV Video Music Awards!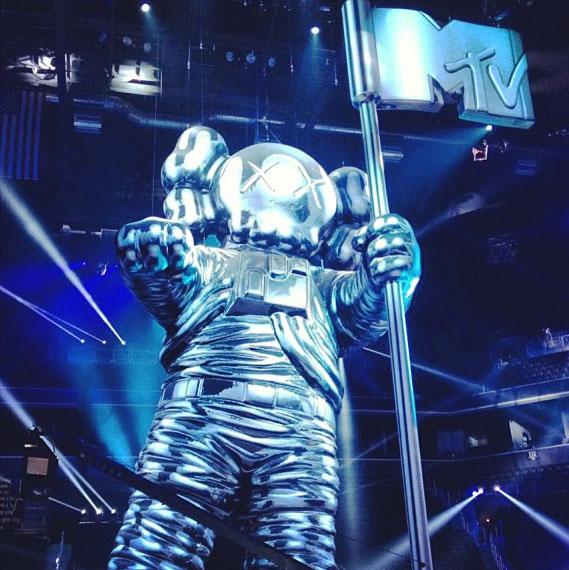 2013 Video Music Awards - Music - VMA All Access
If it's your pipe dream to one day go to an awards show, tonight is, um, sooorta your lucky night? Even if you didn't get an actual ticket to tonight's 2013 MTV Video Music Awards, you can follow along with this LIVE STREAM right from your computer!
Watch: The 12 Best VMAs Performances Ever
Stay tuned to MTV starting at 8pm EST tonight to see the pre-show red carpet followed by the actual show from 9-11pm. But before and during the show, be sure to keep your computer by your side all day/night long, too. The above live stream video features all access camera feeds straight from Brooklyn, plus exclusive interviews and behind-the-scenes shots of the red carpet and the show. Sorry, world. Can't do anything today. Will be online all. Day. Long.
MORE ON:
MTV Movie Awards 2013
Article continues below advertisement