NEWS
Watch a Livestream of the Ball Dropping in Times Square Here!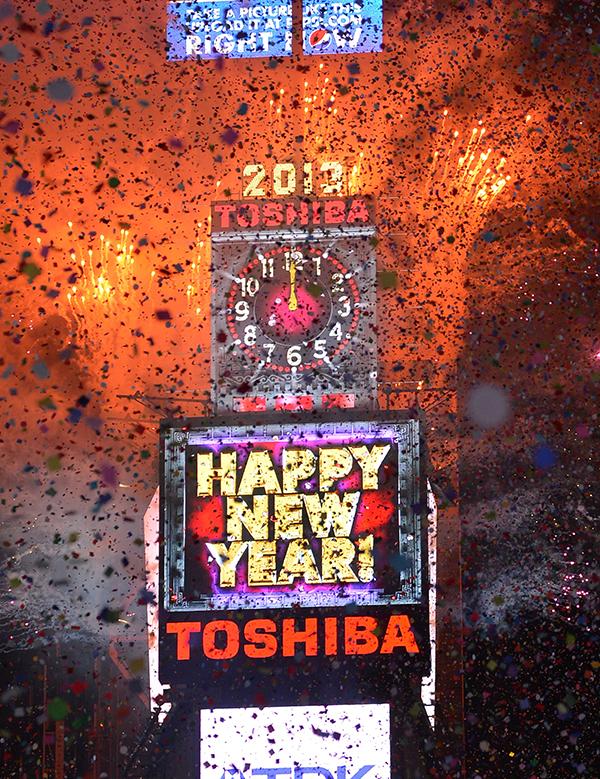 Welcome to the final night of 2013! The countdown is on to greet the new year, and all over the world people are celebrating the start of 2014. If you're staying in this New Year's Eve, hang here with OKMagazine.com. We have a livestream of the most famous NYE celebration in the United States: the ball dropping in New York City!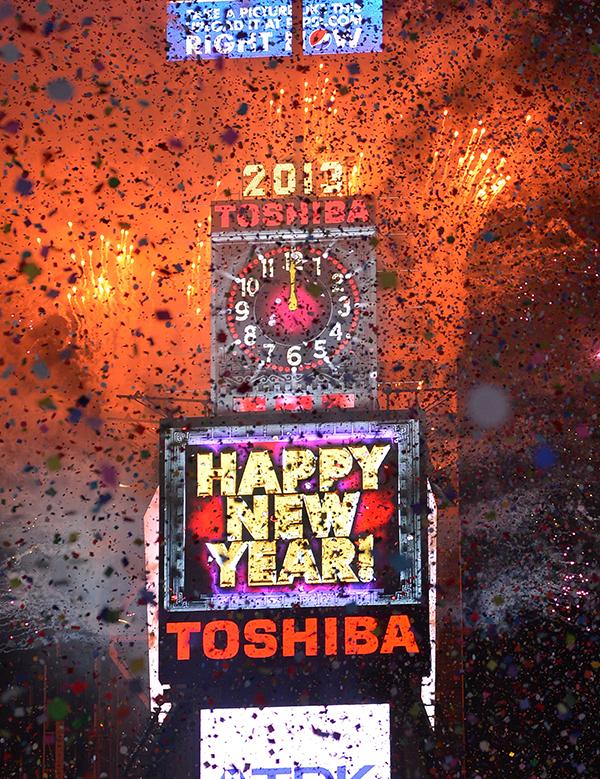 Have no desire to deal with the crushing crowds in Times Square? We feel you on that. The broadcast below gives you a view of the crazy scene in NYC for the final six hours of the year, including the ball raising at 6pm (it's gotta rise before it falls!). The video will also feature stories from party revelers who traveled from all around the world to get to Times Square, as well as behind-the-scenes interviews with the people who bring the celebration together. Watch now, and happy new year!
Article continues below advertisement