NEWS
Watch Beyoncé's "I Was Here" Video for World Humanitarian Day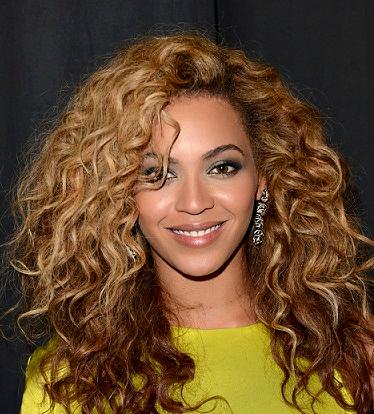 Beyoncé performed at the United Nations on August 10, to the delight of Anderson Cooper, among others. The performance was recorded for a promotional video for World Humanitarian Day, which celebrates humanity and the spirit of people helping people, and it happens to be today, August 19.
OK! GALLERY: BEYONCE AND JAKE GYLLENHAAL ATTEND PRIVATE DINNER IN NYC
Bey, striking as always, belted out "I Was Here," a powerful ballad off her album, 4. The performance is part of a larger effort to highlight regions that have been affected by natural disasters andl the humanitarian workers who come to their aid, sometimes sacraficing their own lives in their efforts — such was the case on August 19, 2003, when 22 humanitarian workers lost their lives during an attack on Iraq's Canal Hotel.
Article continues below advertisement
OK! GALLERY: BEYONCE AND JAY-Z HEAD OUT FOR A ROMANTIC DINNER DATE IN PARIS
"I'd like to ask everyone to make sure they're a part of August 19," Beyoncé said at the time. "It's such a beautiful, beautiful day, and I'd like to honor the 22 people who lost their lives. God bless you all, thank you so much for having me."
Check out the video below!