NEWS
Watch Christina Aguilera's Adorable New Music Video Featuring Nicole Richie, Son Max and More!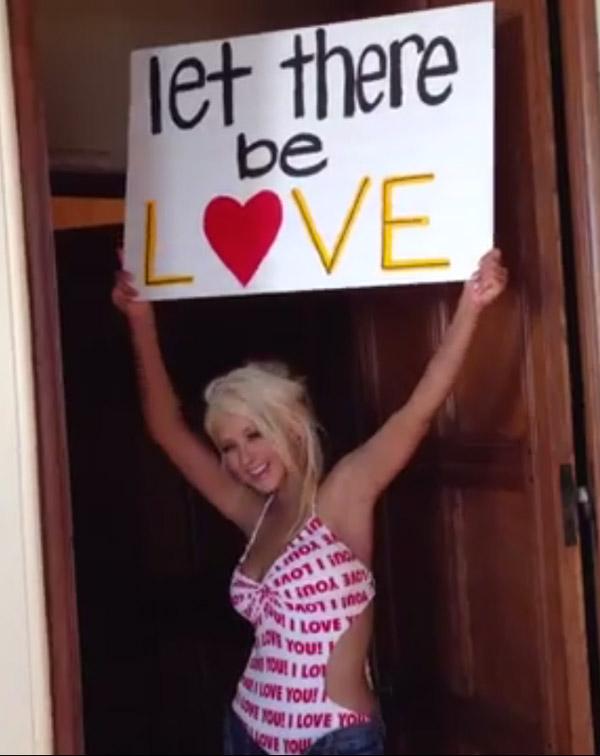 So we're officially obsessed with Christina Aguilera's new music video! Not only does the "Let There Be Love" flick feature Christina's precious son Max, but her celeb bestie Nicole Richie. The single actually came out back in 2012, but Christina just brought the tune back Thursday with the adorable video below.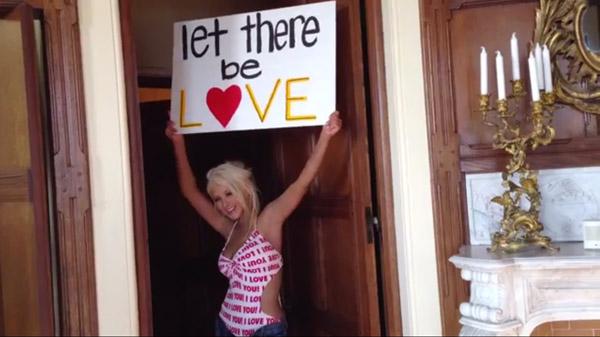 The homemade creation was also released with the sweetest letter ever to her fans. "I wanted to reach out to my fans out there that continuously support me and have my back relentlessly throughout the years," the popstar wrote on her website. "I am so grateful and fortunate for your dedication. Your time & devotion. Your kindness and understanding. Your patience and compassion."
MORE ON:
Christina Aguilera
Article continues below advertisement
Christina Aguilera Is Rockin' A Hot Bod! How Did She Get In Shape?
We're so glad Christina re-released "Let There Be Love" because the track definitely didn't get the love it deserved back in 2012. Seriously, since we first watched the video Thursday night we've been jamming to the tune on repeat ever since! Not only is the track fabulous, but the message to love everyone makes it that much better. Crank up the volume and blast Christina's new video below!
youtube=https://www.youtube.com/watch?v=AYRfOozYUvk&w=420&h=315
What do you think of Christina's new music video? Share with us on Twitter @OKMagazine and in the comments below.