NEWS
Watch Kristen Stewart in Official U.S. Teaser Trailer for 'On the Road'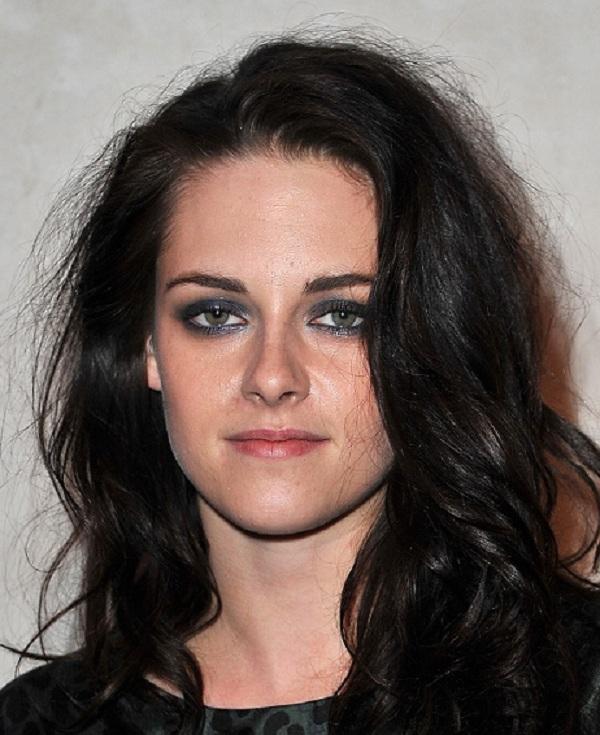 The international trailer was released months ago, and now the official U.S. teaser trailer for On the Road has been released. The movie, based on the famed novel by Jack Kerouac, stars Kristen Stewart.
OK! GALLERY: KRISTEN WHO? ROBERT PATTINSON HITS TOWN WITH MYSTERY GIRL! SEE PHOTOS!
For those who haven't read the book (read the book!), the story follows writer Sal Paradise (Sam Riley) and free-spirited Dean Moriarty (Garrett Hedlund) as they travel across the United States in the late 1940s.
Article continues below advertisement
OK! GALLERY: ROBERT PATTINSON LOOKS SAD AS HE WALKS THROUGH NYC'S SOHO
The speed of the trailer strives to mimic the narrative of the novel, but it doesn't show enough to know how much justice the acting performances or screen adaptation will do, because, well, no one talks. Instead, one of the most famous lines from the story is first, paraphrased, and then, voiced over the scenes.
Watch the trailer below, and let us know what you think! And for anyone who cares, the full quote (which should never be altered in any way) is:
"The only people for me are the mad ones. The ones who are mad to live, mad to talk, mad to be saved, desirous of everything at the same time, the ones who never yawn or say a commonplace thing, but burn, burn, burn like fabulous yellow roman candles exploding like spiders across the stars."