NEWS
Watch the New Zealand Red Carpet Premiere of 'The Hobbit: An Unexpected Journey' Live Online Tonight!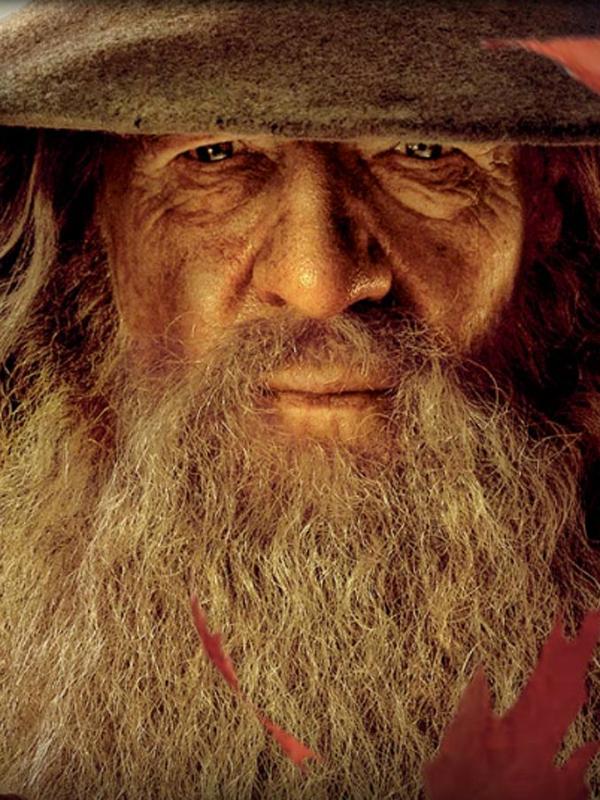 As much as we would love to attend the New Zealand premiere of The Hobbit: An Unexpected Journey, that's not going to happen, but we can still watch what's happening at the event and you can too!
At 6:50 pm PST and 9:50 pm EST you can check out the live stream of the show which will include a performance by Neil Finn who will sing "Song of the Lonely Mountain" from the official soundtrack, celebrity arrivals, red carpet interviews and official speeches.
Article continues below advertisement
The Hobbit: An Unexpected Journey is the prequel to The Lord of the Rings trilogy and in the the film, the dwarfs are going on a quest to take back something that belongs to them. They ask the wizard Gandalf the Grey (Ian McKellen) to go with them and he does, but he wants Bilbo to come along as well.
Their journey will take them into the wild; through treacherous lands swarming with Goblins and Orcs, deadly Wargs and Sorcerers. Although their goal lies to the East and the wastelands of the Lonely Mountain, first they must escape the goblin tunnels, where Bilbo meets the creature that will change his life forever...Gollum. Here, alone with Gollum, on the shores of an underground lake, the unassuming Bilbo Baggins not only discovers depths of ingenuity and courage that surprise even him, he also gains possession of Gollum's "precious" ring that holds unexpected and useful qualities... A simple, gold ring that is tied to the fate of all Middle-earth in ways Bilbo cannot begin to know.
The fantasy adventure also stars Martin Freeman, Ian Holm, Christopher Lee, Elijah Wood and Evangeline Lilly.
The movie will open in 3D, 2D and IMAX theaters on December 14.
Watch the premiere below and tell us what you think!