NEWS
Watch Newly Engaged 'Today' Star Savannah Guthrie Hide Her Ring From Bradley Cooper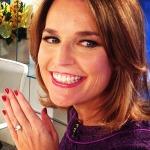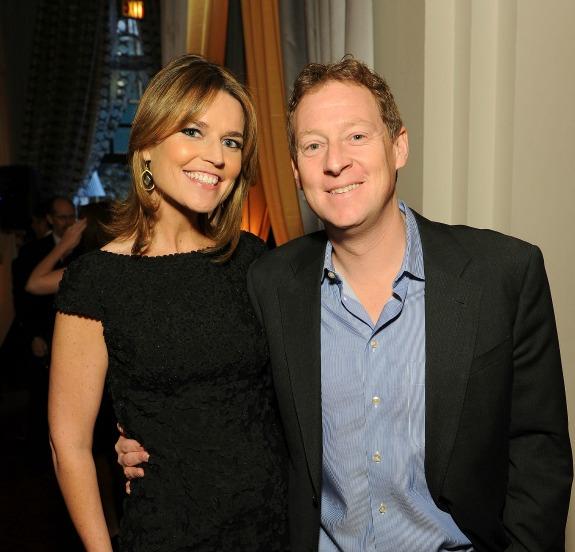 Article continues below advertisement
"It's not bad being the luckiest guy in the world," said Mike, adding he would like to get hitched "as soon as possible."
That's probably a good idea! Savannah was smitten with Bradley Cooper after he showed up on set to hand deliver her a dozen roses and say congratulations.
Watch: See How Bradley Cooper Stays Humble
"Wait a minute. You just had your ring on a second ago," joked Matt Lauer after the special on-air surprise.
"What? Oh my gosh ... just kidding," Savannah said, lifting her bare hand to the camera before slipping the ring back on.
Watch Bradley's cameo:
Tell Savannah and Mike congratulations in the comments section or on Twitter @OKMagazine