NEWS
Watch The Teaser Trailer And The Full-Length Trailer for Girls Season 3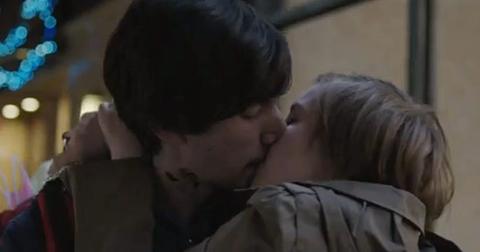 View all comments
Lena Dunham and co have teased (sorry, I'm overusing that word) the upcoming season 3 of Girls in many ways—via Instagram, Twitter, and via these GIFS on Buzzfeed. But now, finally, Girls fans just get a tiny bit more in this short albeit sweet Instagram video Lena shared last night, AND via the full-length trailer that HBO finally released. Here's the teaser:
Photos: The 25 Saddest TV Breakups
And here's the one minute long trailer, to which we owe HBO big time because this wasn't supposed to come out officially until Sunday:
Article continues below advertisement
youtube=https://www.youtube.com/watch?v=MRtwqdQ6UdI&w=640&h=360
What we learned is that Adam and Hannah are officially back together, Ray wishes he and Shosh were back together, Jessa is still depressed from her divorce from Douchey McDoucherson, and Marnie is pretending to be over her breakup with Charlie. Oh, and that Hannah is seeing a therapist and has a job. All good things. Who's excited for the premiere on January 12, 2014?