NEWS
Watch What Happens Live! Weekly Roundup: Andy Learns to Twerk (Again)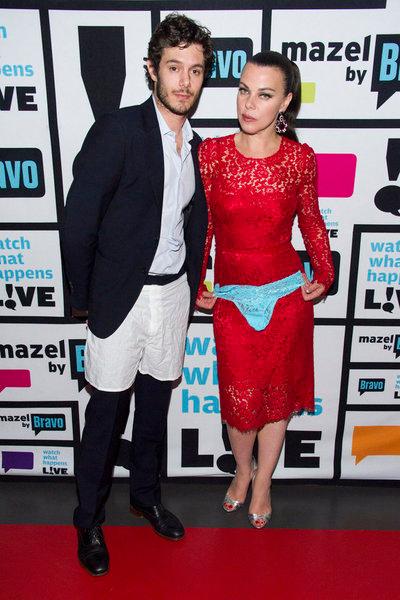 Article continues below advertisement
OK! News: WWHL's Big Announcement
Obviously you're clamoring to know the best and worst moments of the week, right? Here you go:
Sunday Best: Amy Phillips does it again! Watch her amazing impression of the world's sexiest therapist, Dr. V:
Sunday Worst: As much as I love me some Dr. V, Tre did NOT have enough screen time tonight.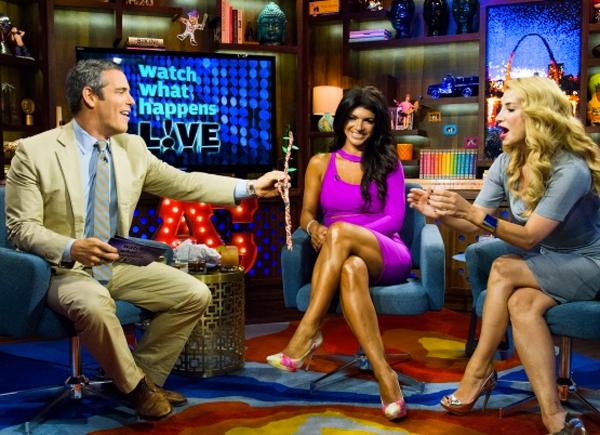 Monday Best: After many a complaint from Billy Eichner during the show that Heather Dubrow unfollowed him on Twitter, the OC Housewife tweeted during the After Show that he was invited over for High Holidays, effectively immediately! Le'Chaim!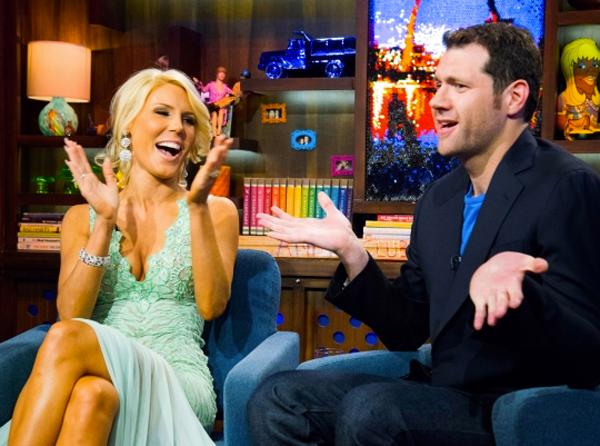 Monday Worst: Gretchen's Explanation of her fake singing. Come on Gretch, OWN IT, sister!
Tuesday Best: Debi Mazar is a magical woman with a magical life and she admitted that Sean Penn is probably Madonna's one true love!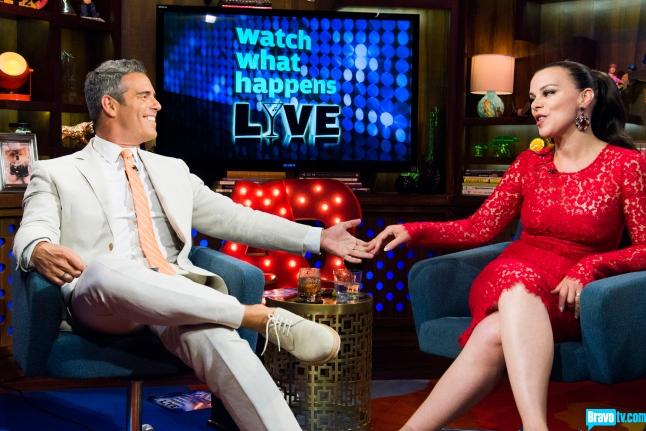 Tuesday Worst: Adam Brody refused to answer our deepest darkest concern honestly, saying that Mischa Barton isn't in fact, a big ol' Beeyotch.
MORE ON:
billy on the street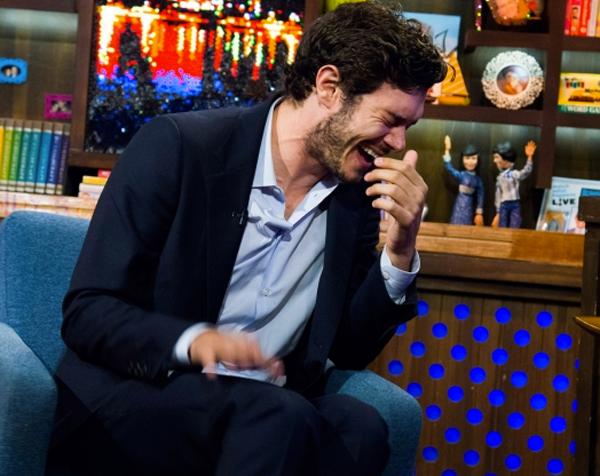 Wednesday Best: The inside of Fredrik's jacket, obviously:
Article continues below advertisement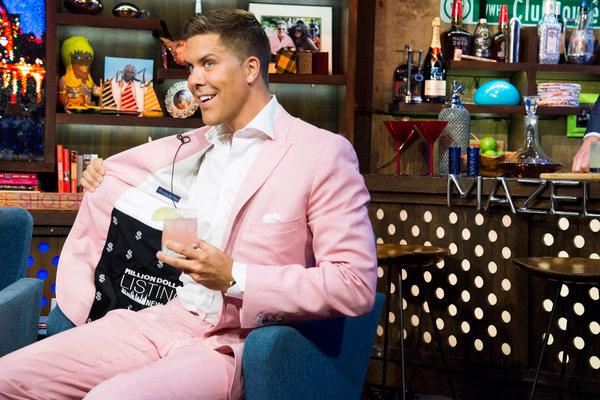 Wednesday Worst: Maybe the guys were bummed because the season finale aired? Maybe they are PO'd at each other? Either way, the episode was kiiiiiinda a bummer.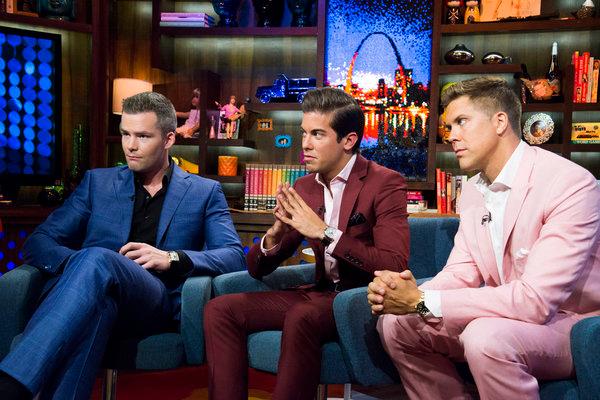 Thursday Best: The aforementioned twerking:
ALSO how incredibly thoughtful and positive both Christina & Ashanti were throughout the show & After Show:
ALSO -- Mazel of The Day went to the real-life Ball-Saks! Congrats, Ball-Saks!
Thursday Worst: Christina Ricci did not hug nearly enough humongous objects: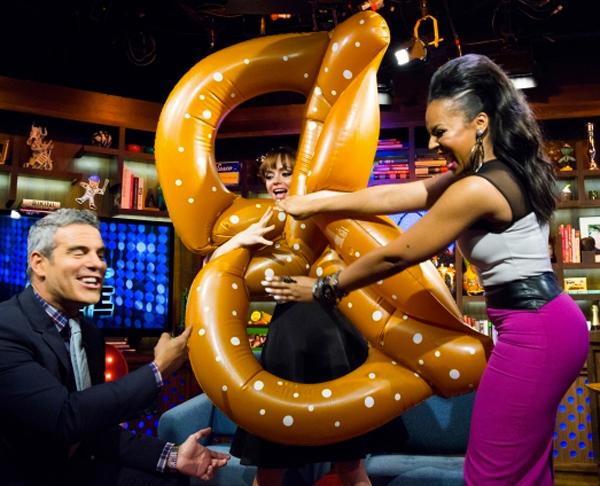 What do you think were the best and worst moments of the week? Tell us in the comments or tweet @OKMagazine.