NEWS
We Hope This Gets to Her: Man Makes Video Love Letter to Girlfriend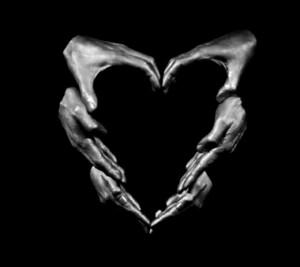 Romance is far from dead, and (at least) one man is the proof! After Walter C. Mays' girlfriend moved from L.A. across the country to go to Duke for graduate school, he wanted to show her that love knows no distance, filming a touching video to prove it. One catch — he's not telling her about it, and is relying on the Internet getting it to her. Even Katy Perry has Tweeted about it!
Mays, who edits and directs commercials talked to The Village Voice about his secret love letter, "I Hope This Gets to You," which he hopes will go viral. As of today, the video has over 22,000 hits, and was posted yesterday.
Article continues below advertisement
"It got me to thinking about how long distance isn't really long distance anymore," he told The Village Voice blog. "It seems like we're far apart, but we're living in a very different world these days, and we can feel close without having to be close every day. I wanted to show how we try to make the world a little smaller."
OK! VIDEO: VS ANGELS ROCK OUT TO KATY PERRY'S "FIREWORK"
Conveniently enough, his roommates are in a band called The Daylights. He helped with lyrics, and they wrote him a song.