NEWS
What is THC?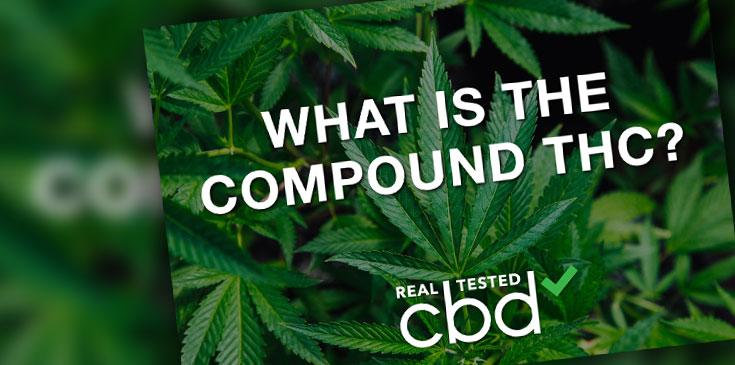 Article continues below advertisement
Marijuana is often referred to as pot or weed. It comes from the cannabis plant family and contains hundreds of compounds that affect the way that it influences humans and animals when it's consumed. These compounds also influence the flavor and healing properties of the plant.
Weed has been used as a plant medicine for centuries. But many people shy away from it because they don't want to get high. That's completely understandable.
The main psychoactive component in weed is tetrahydrocannabinol. This is the compound that intoxicates you.
Every strain of pot contains different levels of tetrahydrocannabinol. The way that someone grows weed can affect the tetrahydrocannabinol potency in the plant. When the plant contains more than 0.3% tetrahydrocannabinol, it's considered marijuana. When it contains 0.3% tetrahydrocannabinol or less, it's considered hemp.
Article continues below advertisement