NEWS
What Kanye West Really Talked About In His 45-Minute Wedding Speech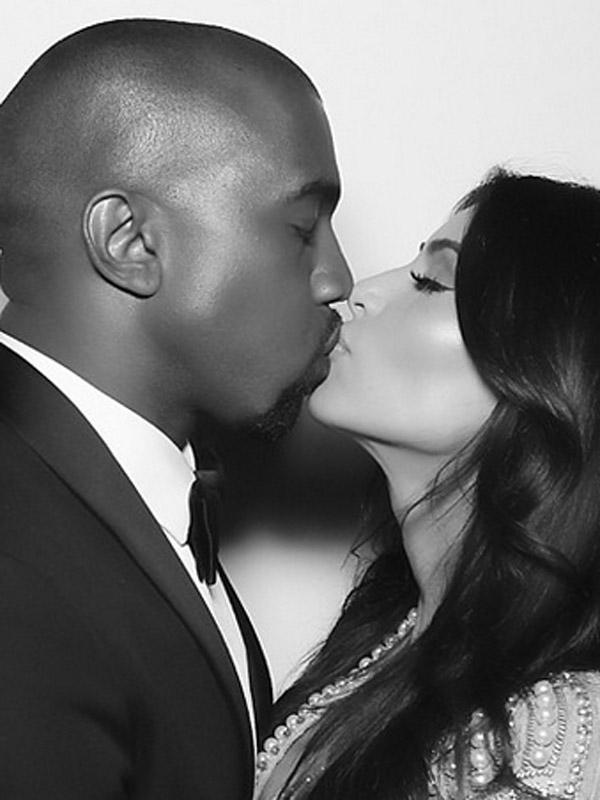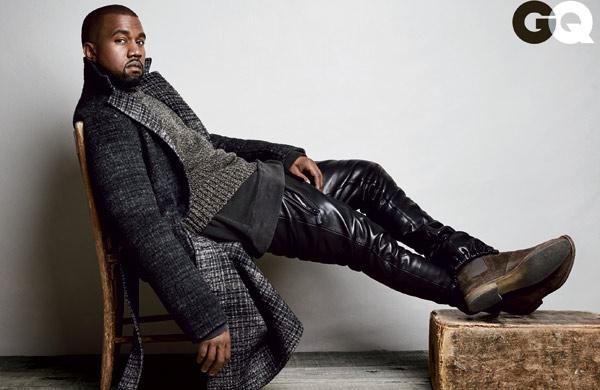 Shortly after Kanye West got hitched to Kim Kardashian, all sorts of reports popped up about his 45-minute wedding speech being entirely about himself. So were the rumors of a speech based on "me, myself, and I" true? Not exactly.
In his new cover interview with GQ, Kanye West revealed that while his speech did have something to do with his relationship with Kim K, it was more about the freedom, rights, and respect level of celebrities today.
Article continues below advertisement
When asked about his reported speech of nearly an hour, Kanye West answered, "And what I talked about in it was the idea of celebrity, and celebrities being treated like blacks were in the '60s, having no rights, and the fact that people can slander your name. I said that in the toast."
OK! News: Omarion Gets Arrested—Find Out Why!
"And I had to say this in a position where I, from the art world, am marrying Kim. And how we're going to fight to raise the respect level for celebrities so that my daughter can live a more normal life. She didn't choose to be a celebrity. But she is. So I'm going to fight to make sure she has a better life," he continued.
OK, so he totally did mention himself, but it seems like he was speaking for the H-Wood crew as a whole. And his point about North West not choosing a life in the limelight is pretty darn accurate. His words are reminiscent of the act to protect celebrity kids from paparazzi pictures.
Kanye continued to reveal that he's working for the "re-education of what celebrity is."