NEWS
Where Are Mindy's Girlfriends? 10 Reasons Why The Mindy Project's Dr. Lahiri Needs More Girl Time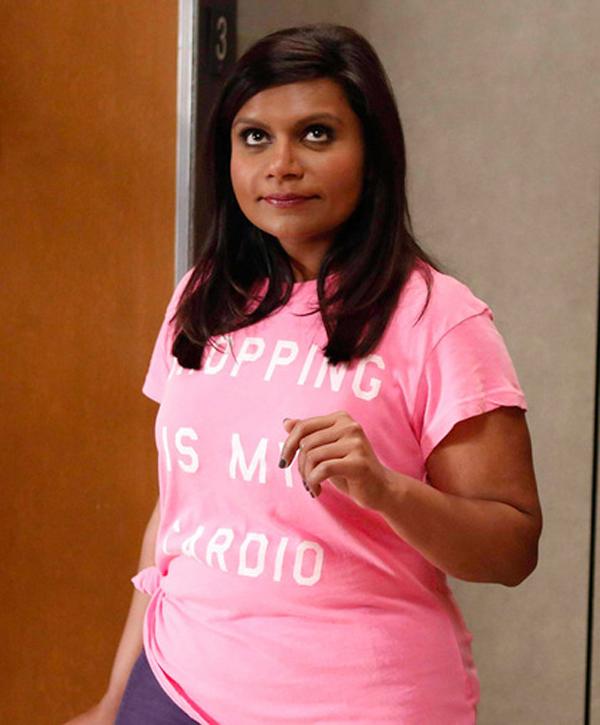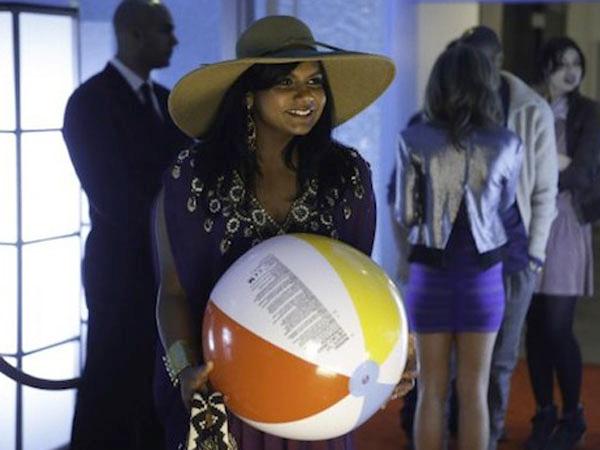 The Mindy Project's Dr. Mindy Lahiri is surrounded by a constant stream of dudes. While we're totally jealous of her ability to be outnumbered by male hotties all the time, it just doesn't make sense to us why she doesn't have a ton of girlfriends. Think about it. Mindy Lahiri was made to be a BFF. She's completely boy crazy and would gladly gush over the hunk in the coffee line with you. She would totally help you plan your next date night outfit (the girl can dress), and she had a profound affinity for rom-coms that needs to be appreciated. Are we right? Mindy Lahiri needs a go-to group of besties. Here are the 10 reasons why!
Article continues below advertisement
POLL: Which Show Will You Miss More This Summer? New Girl or The Mindy Project?
1. Text Messaging and Emailing Advice? Always Better With Your Girlfriends
Just try and tell us that you've never carefully crafted a text message with your girlfriends. Mindy might have asked Danny for help with that love letter to Cliff, and it was definitely poetic, but we think she would have had a better time doing it with a few besties by her side. "OK, do I add one exclamation point or two?"
2. Stop Giving Peter Prentice All Your Probs
Getting a guy's perspective is definitely a bonus when you're having a ton of boy problems, but isn't it kind of fun to give your BFF a call during your lunch break and squeal about his good looks (or complain about his inability to answer text messages in a timely manner) for like, 57 minutes? Mindy, let Peter help you with the major stuff, but for the giggles, call up your gals.
Article continues below advertisement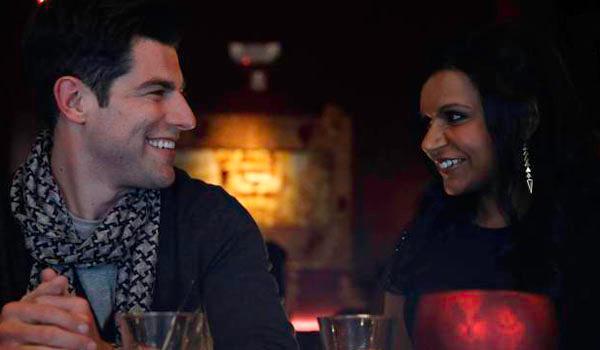 3. Going to Zumba With Her Friends Would Be Better Than Working Out With Danny
Dancing? Catchy tunes? Cute exercise clothes in super bright colors? This workout class would be right up Dr. Mindy Lahiri's alley.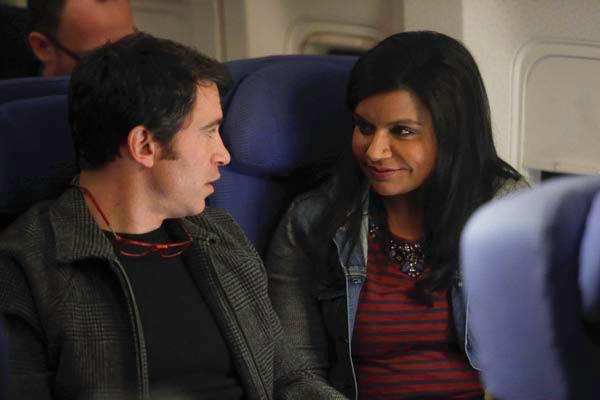 4. Did You Really Want Morgan to Stay With You When You Got Robbed?
This one is tricky. Of course she didn't want Morgan to stay with her when her house got ransacked. Um, hello? Danny, where are you?! But when that clearly wasn't going to work out, Morgan volunteered himself to become her impromptu protector/roommate, and she didn't throw that big of a fit. If she had invited a girlfriend over instead (for a few days, at least) there would have been way more rom-com sessions and way less random puppies wandering through her apartment. But then again, puppies are cute.
6. She's Got an Amazing Wardrobe. She Needs to Take Her Girls Shopping
Mindy Lahiri has a flawless, preppy wardrobe that pops with color and class. Why doesn't she have more girls to go shopping with? We know she goes to sample sales. She also has a shirt that says "Shopping Is My Cardio." NBD.
7. Mindy Needs Someone to Appreciate Her Pop Culture References
C'mon. You quote Mean Girls on a daily basis. Similarly, Mindy Lahiri LOVES to quote girly movies, songs, and TV shows, but her coworkers just don't seem to appreciate the kind pop culture gestures. You do know that she once answered the phone because she thought it was Lady Gaga (or should we say Ms. Gaga) on the other end, right? She needs a group of girls she can call up and quote to. Or at the very least, send funny GIFs to on GChat.
Article continues below advertisement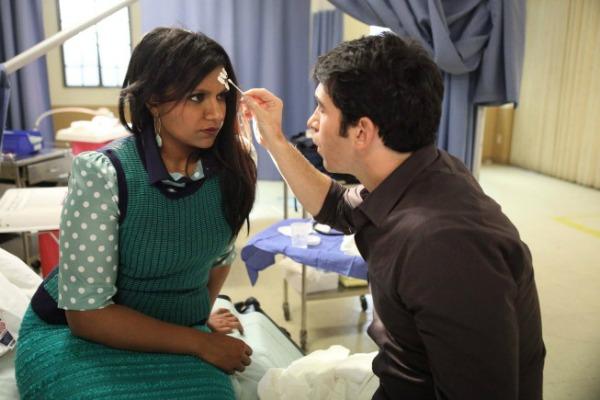 OK! News: Is Zac Efron Getting Completely Naked in the Magic Mike Sequel?
9. Are There Any Other Women That Work in Mindy's Building? At All?
We've got the Deslauriers. We've got Cliff. Where are the girls? On top of the fact that no other females have been introduced from the office building, think about the fact that Mindy is the only female gynecologist in her practice. She either needs to start taking lunchtime field trips or bond a bit more with Tamra. Bottom line.
10. Girlfriends Might Bring Dramatic Tension
What if one of her friends started flirting with Danny now? Oh, the drama.
Do you think Mindy Lahiri needs more girlfriends on The Mindy Project? Tweet @OKMagazine and leave a comment below.