NEWS
While You Were Sleeping...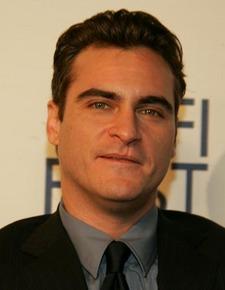 Oh baby! Page Six reports that Jamie Lynn Spears' favorite music is not big sis' newest bomb, but the soundtrack to teen pregnancy flick Juno, which features Moldy Peaches singer Kimya Dawson. Spears' rep denies the report.
James Gandolfini and longtime girlfriend, former model Deborah Lin, are engaged, sez Perez Hilton. The couple got engaged while in the Bahamas over the holidays.
There will be no walking the line at Folsom State Prison — a concert marking the 40th anniversary of Johnny Cash's landmark visit to the prison was canceled. The tribute was to be staged on Sunday in the same cafeteria where Cash performed in 1968, but prison officials called off the tribute on Monday, citing security concerns.
Article continues below advertisement