NEWS
While You Were Sleeping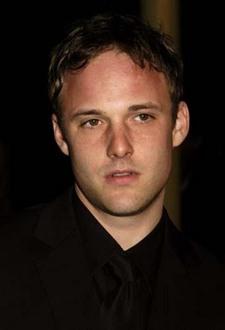 Valerie Bertinelli admitted that she was no angel during her marriage to Eddie Van Halen. On yesterday's Oprah Winfrey Show the Jenny Craig spokes-body admitted that she cheated on the musician during their 20-year relationship. "He claims to this day that I cheated first, but I don't know. I don't know about the timing." Bertinelli was on the show plugging her new book, Losing It: And Gaining My Life Back One Pound at a Time.
Article continues below advertisement
Fans fumed over the exclusion of actor Brad Renfro from an Oscar tribute to actors who died over the past year. Renfro was dissed but Heath Ledger, who died just one week after Renfro, was included in the tribute. When asked why Renfro, who starred in The Client with Susan Sarandon, was snubbed (though he had been included in a Critic's Choice Award In Memoriam tribute), Oscar spokesperson Leslie Unger said, "We can't include everybody." Another Oscar snub? Whoopi Goldberg was excluded from a montage of past Oscar hosts!
MORE ON:
Valerie Bertinelli
Move over, Maxim. Girls Gone Wild magazine is on the scene. GGW mogul Joe Francis, who is still behind bars on tax-evasion charges, launches the print version of his flaunting-female antics on April 15 — just in time for tax day!