NEWS
Whitney Houston Sues Stepmom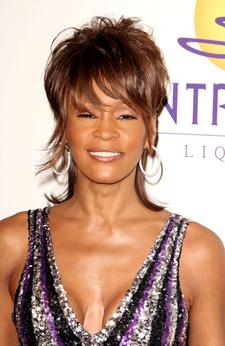 Remember when Whitney Houston was famous for her singing?
The erstwhile legend is making headlines today by countersuing her stepmother, Barbara Houston, for $1.6 million, the Associated Press reports.
The legal wrangling all started last year when Barbara claimed her stepdaughter kept the $1 million insurance policy after her dad died in 2003. Barbara says $723,000 was supposed to go to her.
However Whitney says her stepmom owes her the $1.6 million for not making payments to her on the New Jersey condo she's lived in since 1987. Whit claims she lent her dad the mortgage to buy the condo and hasn't been paid back for the principal or any of the interest.
Article continues below advertisement