NEWS
Who Gets Googled More, Beyonce or Jay Z? Kim or Kanye? Find Out!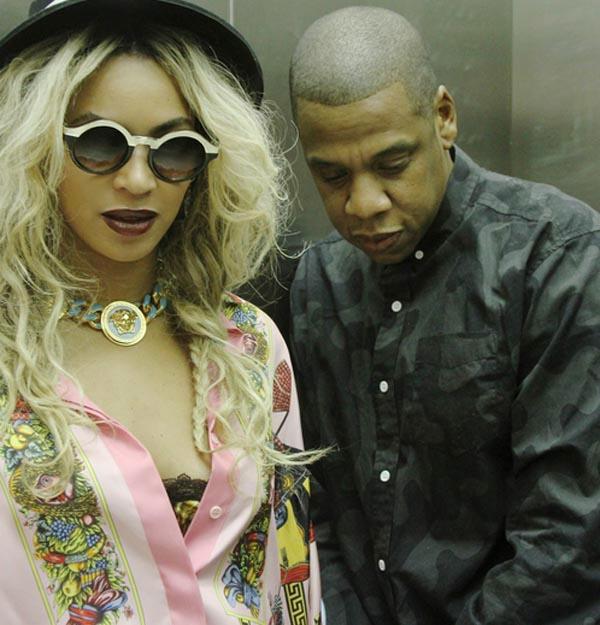 Not that it's a popularity contest or anything, but when it comes to the most powerful celebrity couples, one half of the relationship is usually more powerful than the other. But by powerful we mean, you know, gets more searches on Google, which is really what popularity is these days anyway.
Surprising Former Celebrity Couples
So, who gets more Google love? StyleCaster.com went in and looked at 15 famous couples and figured out which one of the two got more searched. Turns out that Beyonce gets about 1.6 million more monthly searches than her husband Jay Z, Kim Kardashian gets 3.1 million more than Kanye West, and Kate Middleton beats out Prince William by over 3 million! But it's not in every case where the lady has more power...
Article continues below advertisement