NEWS
Why Are People So Furious Stephen Colbert is Taking Over For Letterman? Are You?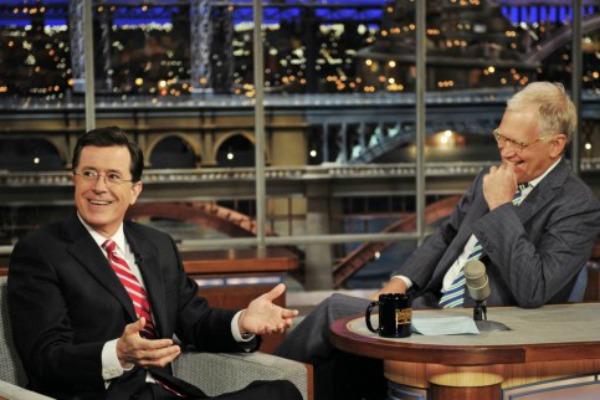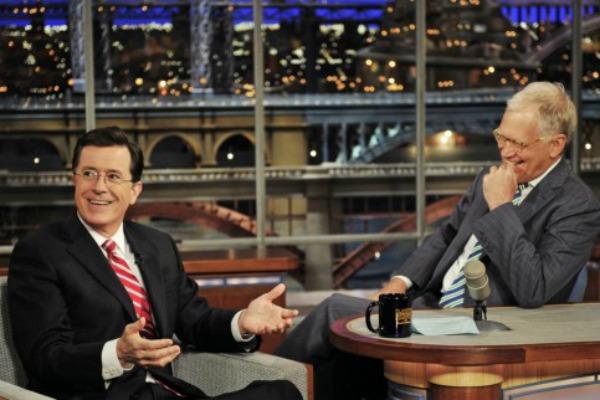 Stephen Colbert was announced the new host of the Late Show yesterday by CBS. He'll take over for David Letterman in 2015. The new gig was greeted with joy by Colbert fans, while many people are plenty angry, too. Who is upset? Conservatives.
WATCH: See Colbert's beautiful tribute to his mother on the Colbert Report.
"CBS has just declared war on the heartland of America. No longer is comedy going to be a covert assault on traditional American values, conservatism. Now it's just wide out in the open," said Rush Limbaugh on his radio show. "What this hire means is a redefinition of what is funny, and a redefinition of what is comedy... they hired a partisan, so-called comedian, to run a comedy show."
Article continues below advertisement
It doesn't end there. Right-wing pundit Ben Shapiro wrote, "This routine, in which Colbert plays at conservatism in order to portray it as unendingly ugly, should be labeled for what it is: vile political blackface. When Colbert plays 'Colbert,' it's not mere mockery or satire or spoof. It's something far nastier."
OK! News: See the nastiest sports rivalries of all time.
He went on: "This is the purpose of Colbert's routine. His show is about pure hatred for conservatives in the same way that blackface was about pure hatred of blacks. In order to justify their racism, racists had to create a false perception of blacks; in the same way, Colbert and his audience can justify their racism only by creating a false perception of conservatives." Hmm.
Yes, the Colbert Report's whole shtick exists to satirize the right wing. So is it a political move for CBS to choose such a controversial figure to lead their late-night programming? Take a vote! It's democracy.
polldaddy poll=7961458
Are you surprised that people are upset with the Colbert hire? Do you watch the Colbert Report? Do you think he'll be a good host of Late Show? Tell us in the comments below or tweet us @OKMagazine.