NEWS
Why Did Mark Wahlberg Cast Justin Bieber in His New Basketball Movie? "Intuition" Says Mark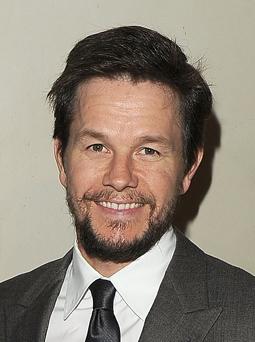 Article continues below advertisement
"Intuition. I'm pretty intuitive," Mark tells MTV News of why he thinks shooting a film with The Biebs is a good decision. "I see the guy and spent time with him, and you see what he does and how he does it, and then you actually have a conversation with him, and it's there."
In the film, which is being kept hush-hush in regards to details, Justin will play the "young guy" and Mark the "older guy." Hopefully they will share more about the plot, we are dying to know!
OK! NEWS: JUSTIN BIEBER STARRING ALONGSIDE MARK WAHLBERG IN NEW MOVIE
The Contraband star told MTV News, "Wait till you see me and Bieber in the flick. Think of, like, The Color of Money."
Bieber has yet to show off his acting skills on film, his only movie thus far was his 3-D concert movie, Never Say Never, which came out earlier this year.
Could this be the start of a movie career for the Biebs?