NEWS
Will George Clooney Star in Amy Winehouse Biopic?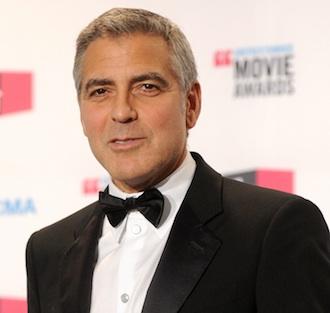 Article continues below advertisement
He explained, "I mean Lady Gaga, if she wants to come and audition for it….Her mum says she puts her sneakers on and her tracksuit and sits on the couch and eats chocolates like everyone else. She's a nice kid and her parents are just ordinary Italian working class people and she loves her mum and dad and she loves her grandparents."
"She's the same as Amy – she's a nice kid, very nice young lady," he added. "She still can't play Amy though."