NEWS
Will Parents-to-Be Ryan Gosling and Eva Mendes Ever Make It Down the Aisle?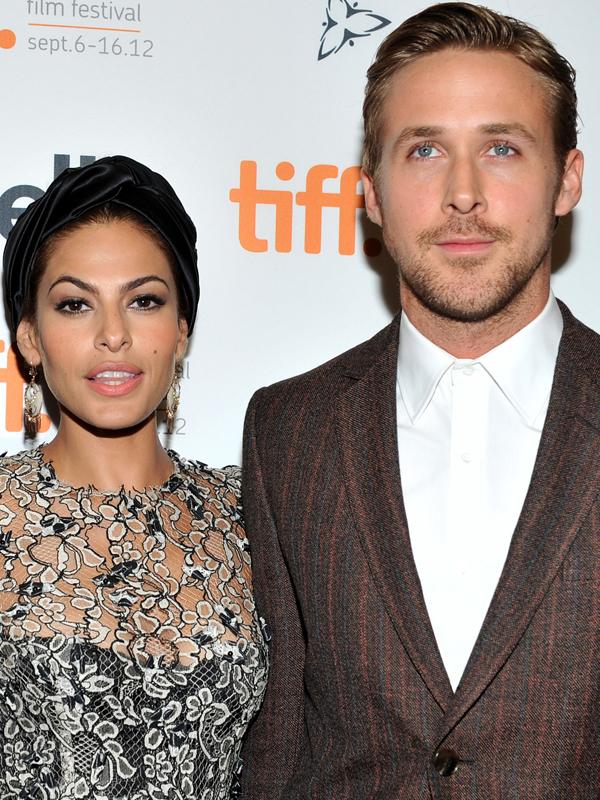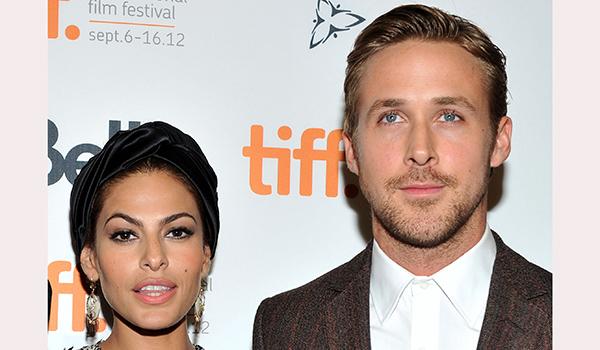 Happy. Miserable. Together. Broken up. Pregnant. Eva Mendes and Ryan Gosling's three-year relationship has been a romantic roller coaster ride, and the surprising news of Eva's secret pregnancy is just the latest twist.
The conflicts between the couple have always been big: While Ryan, 33, is clearly smitten with the gorgeous actress, he also likes the freedom of a bachelor. And even though Eva long told friends she didn't want kids, something prompted the 40-year-old star to start listening to the ticking of her biological clock—mainly, Ryan's desire to have a baby, sources say.
Article continues below advertisement
So with their status up in the air, Ryan and Eva decided to go ahead with plans for a baby before it got too late.
PHOTOS: 8 Pics of Eva Mendes Trying to Hide Her Baby Bump
"Eva and Ryan have one of those passionate, feisty relationships," an insider says. "They've broken up more than once over his refusal to commit. But to Eva, the baby is the first priority. She had to start trying, given her age."
They met while filming The Place Beyond the Pines in 2011, and Eva has been expecting a proposal seemingly ever since. Friends say she thought Ryan would give her a ring on at least three different vacations in 2012, and she's come up empty each time.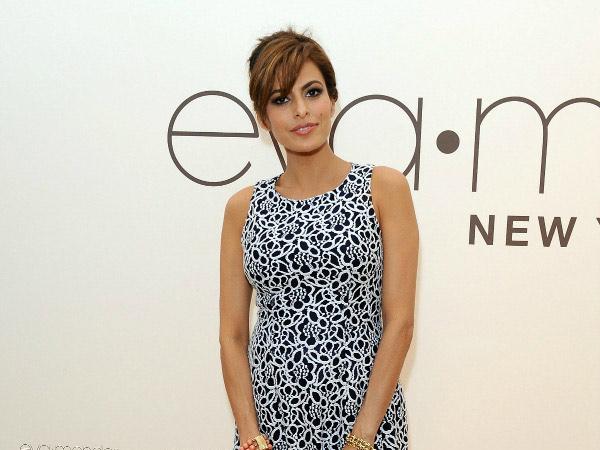 PHOTOS: Prince William's Sweetest Moments as a Dad
When he failed to hit his knee on a trip to Iceland in September 2013, Eva had finally had enough. "She walked out on him and gave him an ultimatum, but it didn't stick," says the source, who adds that Eva is hooked on Ryan. "He had won her back by Christmas." And soon after that, the couple got pregnant.
Article continues below advertisement
Now Eva is telling friends she's not sure if Ryan will ever marry her, causing continued friction despite the happy news.
PHOTOS: 10 Types of Hot Dudes Ryan Gosling Has Played in Movies
Besides Ryan's commitment phobia, there are other problems that even a beautiful baby won't solve. Issue number one? Money. Eva has appeared in a slew of big-budget flicks, while Ryan prefers of-beat indies, so he's never earned the big bucks his girlfriend has. Ryan is not that interested in money, and it has caused more than a few arguments."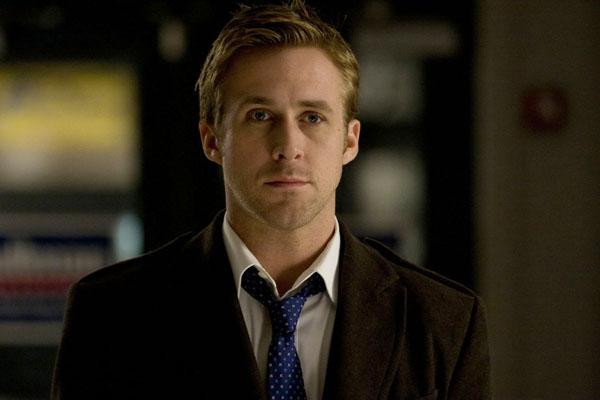 Meanwhile, Ryan has a concern of his own — and its
name is George.
 Eva and her longtime former boyfriend, George Augusto, still work together—George runs Eva's line of linens and accessories, and that doesn't sit well with her current guy.
"Ryan hates that he's still in her life in an intimate way," says the source, but Eva won't listen to Ryan's demands that she break of the business relationship.
Article continues below advertisement
It isn't all conflict 
in the Gosling/
Mendes 
relationship. The
 couple have been 
having a blast
 coming up with
baby names and are leaning toward Thomas (Ryan's middle name) for a boy and Donna (Ryan's mom's name) or Coral (a nod to Eva's mom's maiden name, Corrales) for a girl.
PHOTOS: Kim Kardashian Posts a Topless Pic on Instagram!
But according to Eva's "woman's intuition," those girls' names won't be necessary: "Her bump sticks out more in the front than sideways, and she thinks that means she's carrying a boy," says a source, who adds that the couple plan to wait until the birth to find out for sure!
Do you think Eva Mendes and Ryan Gosling will get married? Tweet @OKMagazine and leave a comment below.