NEWS
Willow Smith Debuts New Video, "I Am Me," at 2012 BET Awards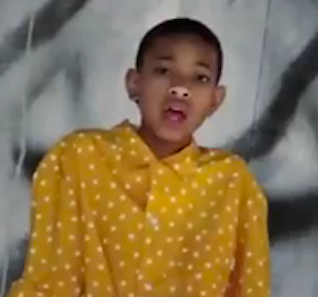 Article continues below advertisement
Offering a departure from her fun hit, "Whip My Hair," the daughter of Will Smith and Jada Pinkett Smith showed maturity as reflected in introspective lyrics such as, "Express myself 'cause it's my liberty/ I've been lookin'/ Your validation is just not that important to me."
Keep in mind it was merely a year ago that Willow, along with her big brother Jaden, won the statue for Youngstars. At the podium Willow stated, "I'd like to thank my mom and dad for letting us push harder and keeping us on track with our music. I love you guys." Awww!
Anyway, without further ado, be sure to check out her new video over on YouTube!