NEWS
Winning Idol Could Hurt Adam Lambert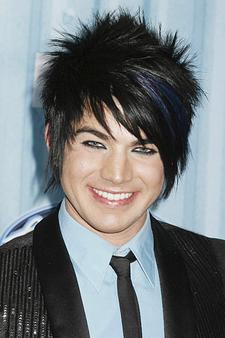 Adam Lambert may be a hit with fans, but winning American Idol may not be the 26-year-old's best career move.
"Idol thrives when a girl wins," says a source, adding that female champs like Kelly Clarkson and Carrie Underwood are more marketable.
Still, a former contestant tells OK!, "Adam is supposed to win; he's the judges' favorite." Enter the veto, which allows the judges to overrule viewer votes and keep a performer in the competition.
Article continues below advertisement
"It's to avoid what happened to Chris Daughtry -- he was eliminated and went on the be one of the biggest-selling acts in Idol history, at least for the guys," a show insider tells OK!.
"America voted him off and was left with Taylor Hicks."