NEWS
Woman In Coma After Alleged Craiglist Rommate Attack—Inside The Horrifying Story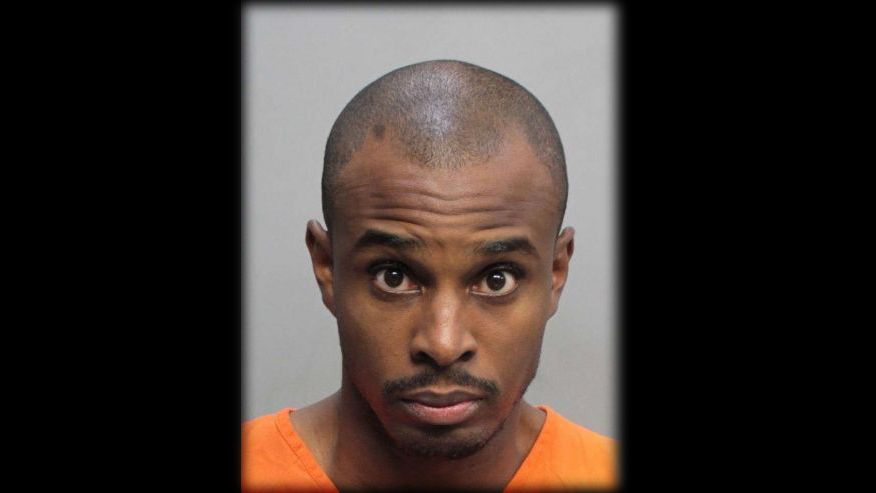 A woman is hospitalized and in a coma after she was allegedly attacked on Feb. 14 in Miami, Florida by a roommate she found on Craigslist.
Court records show Bryon Mitchell, 35, is being held at Metro West Detention Center in Miami on attempted murder charges for his attack 23-year-old Danielle Jones.
According to the Miami police report, Mitchell claims he acted in self-defense after Jones came at him with a knife.
Article continues below advertisement
Jones suffered numerous slashes and bruises and has not woken up since the attack last Sunday.
"She is in a coma, intubated and holding on to life," the family wrote on the young girl's GoFundMe page. "If and when she wakes, she will need extensive care and rehabilitation."
Authorities say Mitchell moved into Jones' downtown Miami apartment a week before the attack, after she found him on Craigslist.