NEWS
WWE's Stephanie McMahon Is Smacking Down Pediatric Cancer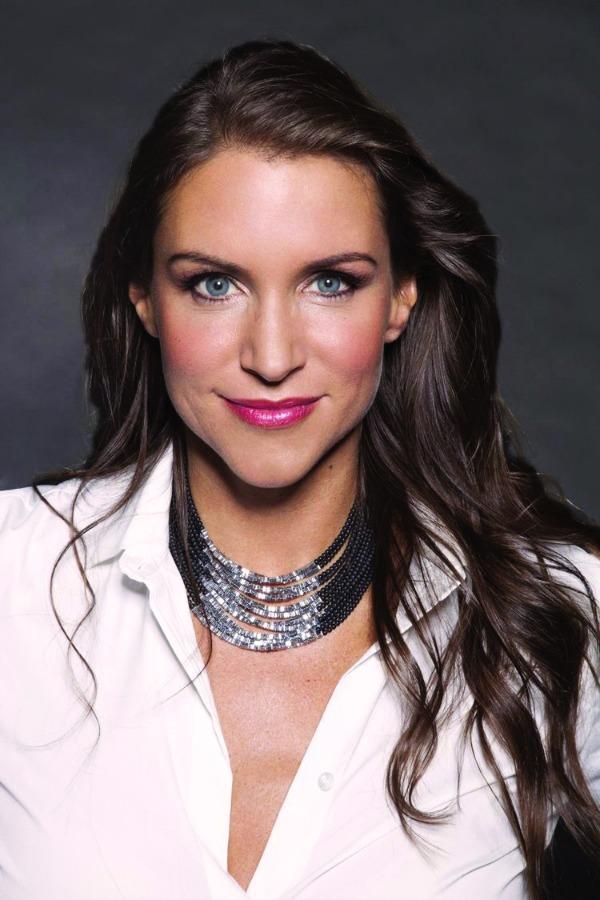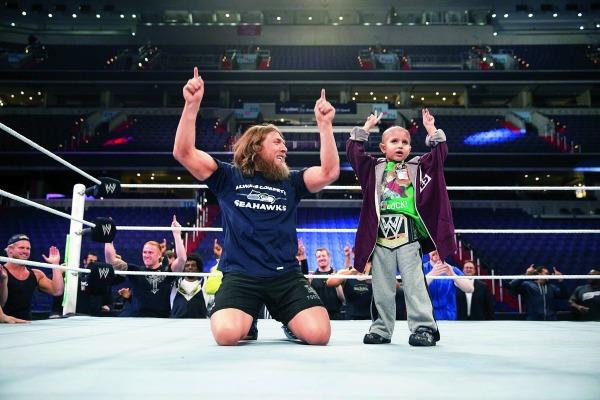 As chief brand officer for the WWE, Stephanie McMahon has made a career out of being tough. But when she met Connor Michalek in January, she instantly melted. The 8-year-old talked his way backstage after a WWE event and charmed the tights off of every wrestler there. When Connor passed away three months later after a four-year battle with brain cancer, Stephanie felt compelled to honor him. So she and her husband Paul "Triple H" Levesque founded Connor's Cure, a fund that supports pediatric cancer research.
Article continues below advertisement
OK!: What struck you about Connor?
Stephanie: He looked physically sick—there was a giant scar running up the back of his neck and a big bulge on his head—but he had so much personality and energy. He never stopped talking.
OK!: How did he impact the wrestlers?
Stephanie: As WWE Superstar Daniel Bryan said, to know Connor was to love him. We invited him to an event... and all the Superstars surrounded the ring and started chanting his name.
OK!: Why did you start Connor's Cure?
Stephanie: I kept thinking, What can we do? Connor's message was to embrace life and give love unconditionally. If we could all do that, the world would be a better place.