NEWS
Wyclef & Rihanna Tell Oprah How to Help Haiti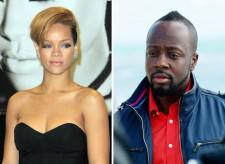 Caribbean natives Wyclef Jean and Rihanna appeared on a special Haiti episode of The Oprah Winfrey Show this morning to raise awareness of and aid for Haiti. "The Haitian people told me specifically when I was coming on your show to tell people, 'Stop with the photo ops,'" Wyclef said. "Haiti don't need no more photo ops."
Wyclef explained to Oprah Winfrey that the people of Haiti are not getting the help they need right now, E! News reports.
Article continues below advertisement
"We need logistics, we need people to go to the airport who can get stuff out of the airport and to the people," he said.
The singer is currently in the U.S. getting ready to host Friday's Hope for Haiti telethon but plans on returning to his native country on Saturday. He hopes to help find a more effective method of food distribution in Haiti.
He said the Haitian people "are not animals." Although, he believes that's how they are treated when helicopters drop food to them.
What he would like the U.S. military to do, Wyclef explained to Oprah, is set up tent camps for people who are displaces outside Port-au-Prince with the intention of making them into housing later.
However, he made clear that he did not want them to build "refugee camps."
Rihanna, a fellow Caribbean native, and Maxwell, who was raised by his Haitian grandmother, joined Wyclef on the show.
Both performed songs — Rihanna performed "Redemption Song" and Maxwell "Fistful of Tears" — which are available on Oprah.com, iTunes, and their personal websites with the entire proceeds going towards Haiti.
Article continues below advertisement
"Often in a tragedy like this, it's the children who suffer the most," Rihanna said, adding that she goes to sleep now thinking about the Haitian orphans. "They have no way to get food, they're helpless. The children are the future."
Rihanna explained to Oprah how the future is what is now most important.
"I want everybody to do what they can right now," she said. "But it's what's going to happen six months from now that's really going to count."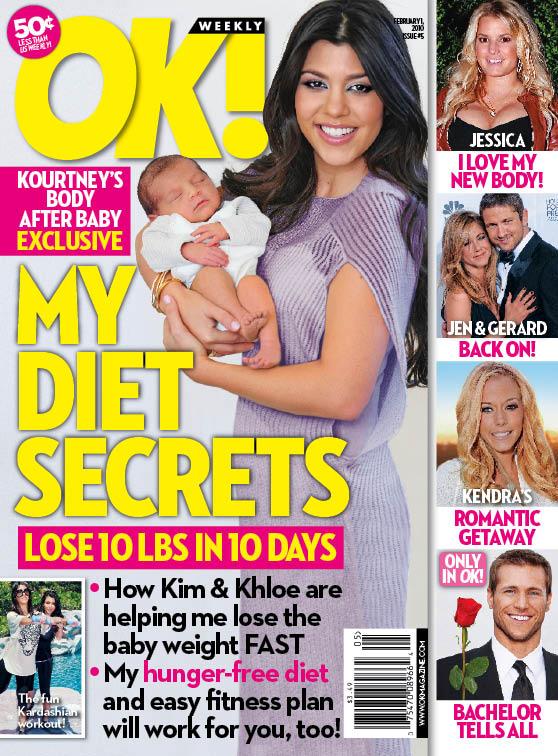 EXCLUSIVELY IN THE NEW ISSUE OF OK!, NEW MOM KOURTNEY KARDASHIAN REVEALS ALL THE DETAILS ON HOW SHE'S SLIMMING DOWN WITH HER HUNGER-FREE DIET AND EXERCISE PLAN!
•ALSO IN OK! THIS WEEK:
Jennifer Aniston: OK! reveals what's really going on with Gerard Butler.
Jessica Simpson: The singer is embracing her curves and revealing that she loves her body!
Haiti: From Wyclef Jean to Angelina Jolie to Lady Gaga, find out how all the stars are doing what they can to help.