NEWS
'The X Factor' Massively Cleans House: Lets Go of Steve Jones, Nicole Scherzinger & Paula Abdul!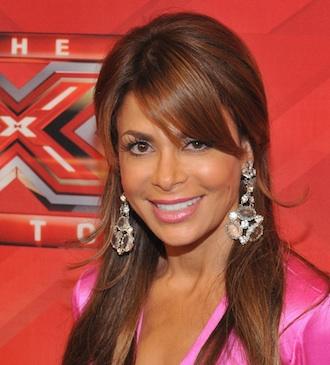 Three times must be a charm but for the so-so rated reality show The X Factor, it looks like it's more like the ex-factor. Host Steve Jones, as well as judges Nicole Scherzinger and Paula Abdul are now all outta there!
OK! NEWS: PAULA ABDUL & NICOLE SCHERZINGER RECEIVE HOSTILE MESSAGES FROM FANS POST DREW'S X FACTOR ELIMINATION
In fact, Steve broke the news on his Twitter account last night. "I wont be hosting next seasons XFactor which is a shame but I cant complain as I've had a great time." He added, "Good luck to everyone on the show."As for the numero two, and by that we mean Nicole not returning, a source told E! News, "She wants to focus on her music career. She's spoken to Simon Cowell and he's given her his blessing." Nicole's rehearsing for her upcoming European tour at the moment which will launch next month. The source added, "X Factor took a lot more of her time than she ever expected."OK! NEWS: SIMON COWELL TO LAUNCH DJ SUPERSTAR WITH THE HELP OF JADA PINKETT-SMITH!Last but certainly not least, and perhaps the most shocking of them all, Simon's buddy Paula will not return to the show. Deadline broke the news and also indicated none of the three left on their own terms. This jaw-dropping news is even more surprising considering Simon and Paula's history goes back to their American Idol days. Several months ago, he told Deadline, "Always loved working with her even though she can be a pain. I don't know what it is about her, but I've always clicked with her.... I've never found anyone better than her."Now that The X Factor has cleaned house, who do you think should replace Steve, Nicole and Paula? Sound off in the comments!
Article continues below advertisement