NEWS
X-Files, The Fosters And More To Watch On TV Tonight!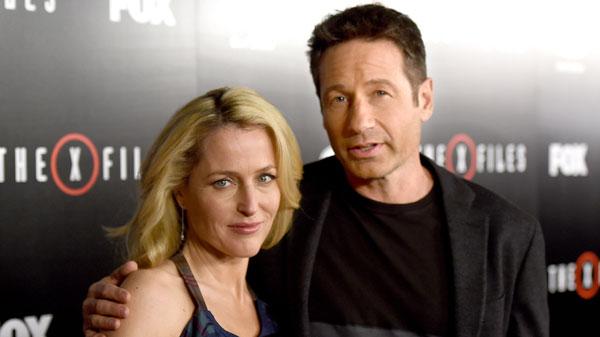 X-Files — 8 p.m. EST on Fox
Mulder and Scully look into the questionable death of a scientist!
The Fosters — 8 p.m. EST on Freeform
Callie's website receives a little extra attention from an investor.
Supergirl — 8 p.m. EST on CBS
Hank must come to terms with his past dealings!
American Dad — 8:30 p.m. EST on TBS
The show kicks off Season 11 with a little mystery!
The Magicians — 9 p.m. EST on Syfy
Quentin's status at Brakebills University is put in jeopardy as he deals with some serious issues!
Article continues below advertisement