NEWS
Footage Of The XXXtentacion & Migos Fight Surfaces & Fans Have A Lot Of Questions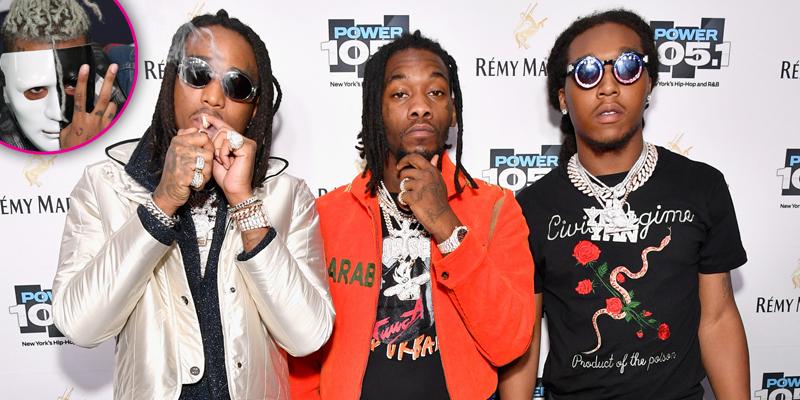 Footage of the Migos and XXXtentacion fight has finally surfaced and fans don't know what to think.
On Monday, rapper XXXtentacion claimed he was jumped by the rap group while out in Los Angeles.
XXXtentacion made the claim in a bizarre Instagram video while showing his bloodied face to the camera. The rapper also alleged someone from the Migos crew pulled out a gun during the altercation, however, he did not explain what the fight was about.
Article continues below advertisement
XXXtentacion did though post a pic of Offset's fiancé, Cardi B, to his page, following the scuffle.
"Just letting u know rn bae… I don't got no pressure witchu… I bump bodak orange when I shower… I love u," he captioned the IG post that has since been deleted.
He then posted a video of a guy, who he claimed was Takeoff, "running" away from the fight.
While Migos has remained silent about the incident, WorldStar recently released footage of what they claim is footage of the altercation.
However, fans were left with more questions than answers after watching the clip.
"Who is who" commented one fan. "Where's the migos?" wrote another, clearly referencing the fact that the faces of the men fighting were not shown.
To see the fight, click the video above!