NEWS
You'll Never Believe The Hot Picture Nick Jonas Just Posted On Instagram!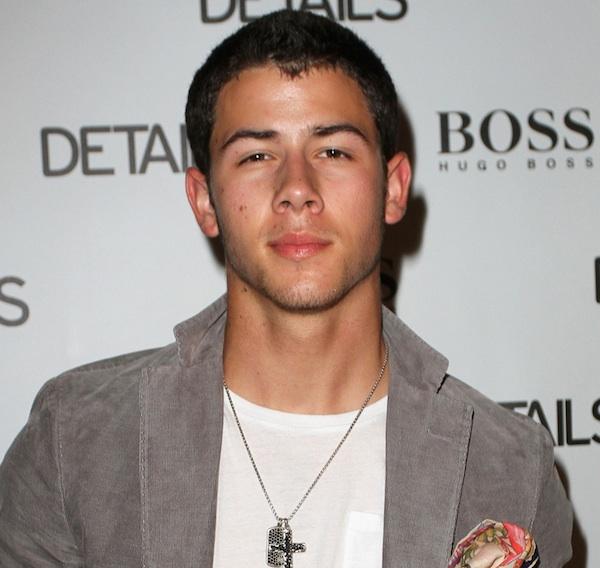 You guys. The picture that Nick Jonas just posted on Instagram is possibly one of the bests of all time. Warning: if you have blood pressure issues, you may want to look away. We've never been okay with being so uncomfortable in our entire lives.
Photos: 6 Celebrites Who Grew Up Very Well
Yes, that is a full torso shot of the youngest JoBro looking like he's channeling his inner Taylor Lautner. Let's take a minute to fully analyze the perfection that is this picture of Nick Jonas. First of all, the filter choice is basically perfect. Were you trying to look like a glowing angel, Nick? Because you nailed it. Second, the pose not-so-subtly shows off his biceps while at the same time says, "oh, are you looking at me?" Classic.
Article continues below advertisement
Photos: The Jonas Brothers Perform in Atlantic City
Finally, if you take a look at his waistband (and you obviously know we did), you'll notice the Nike logo is backwards, meaning that he probably took the picture using his laptop webcam. We're not sure if we're thankful that Nick didn't ask one of his bros to take the pic for him or if we're slightly comforted that even celebs take selfies on their Macbooks.