NEWS
You'll Never Guess How Many NYC Clubs Justin Bieber Partied at in One Night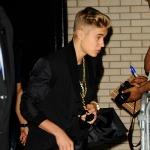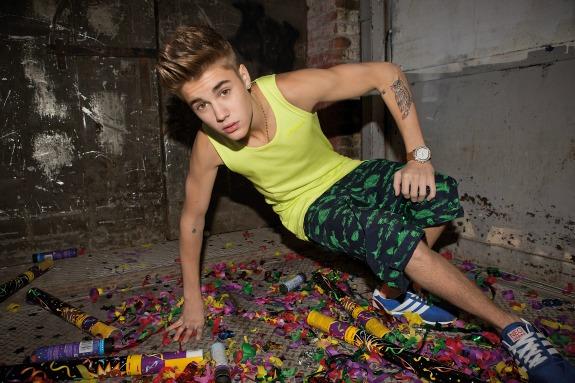 Justin Bieber may be 19, but he parties like a 21-year-old!
The teen singer took the New York City club scene with a vengeance after he attended the premiere of After Earth.
Photo: See the Cutie That's Stolen Justin Bieber's Heart
Justin hit Big Apple hotspots 1Oak, Marquee and Avenue on his all night club crawl.
Though Justin's underage, the New York Post cites a State Liquor Authority as saying, "Nightclubs have the right to admit guests of any age—as long as booze is only served to people 21 and older."
Article continues below advertisement