NEWS
Young & Hungry, Extant And More To Watch On TV Tonight!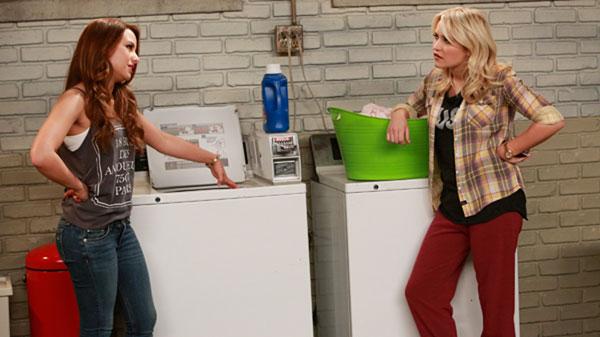 Young & Hungry -- 8 p.m. EST on ABC Family
Sofia speaks up at her job, and she ultimately needs some help from Gabi for a new gig!
Kevin from Work -- 8:30 p.m. EST on ABC Family
Roxie is over Kevin's house rules, and she hits a little snag in her relationship with Roger.
The Carmichael Show -- 9 p.m. EST on NBC
Jerrod attempts to persuade his parents to become healthier!
Mr. Robot -- 10 p.m. EST on USA
In the show's Season 1 finale, things get pretty dramatic for Elliot as he encounters one of his old hacks.
Article continues below advertisement
The Jim Gaffigan Show -- 10 pm EST on TV Land
Jeannie is a little upset after she is left out of a Time Out New York article that lauds Jim for his parenting skills!