NEWS
Your Afternoon "Aww": 5 Reasons Why We're Obsessed With @HarlowandSage On Instagram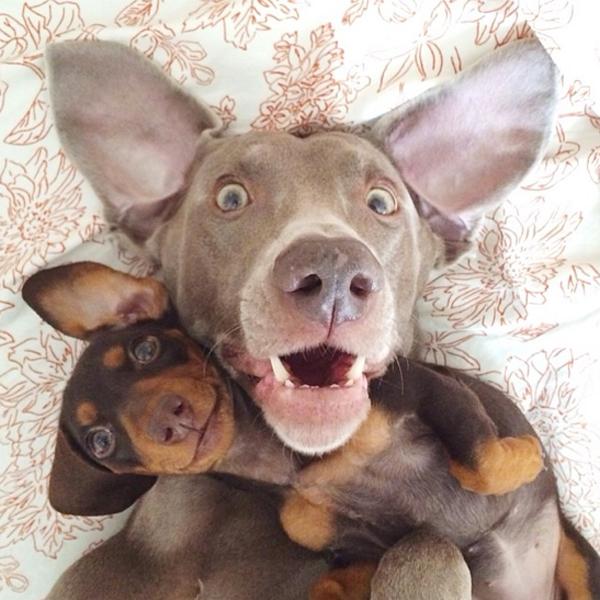 Article continues below advertisement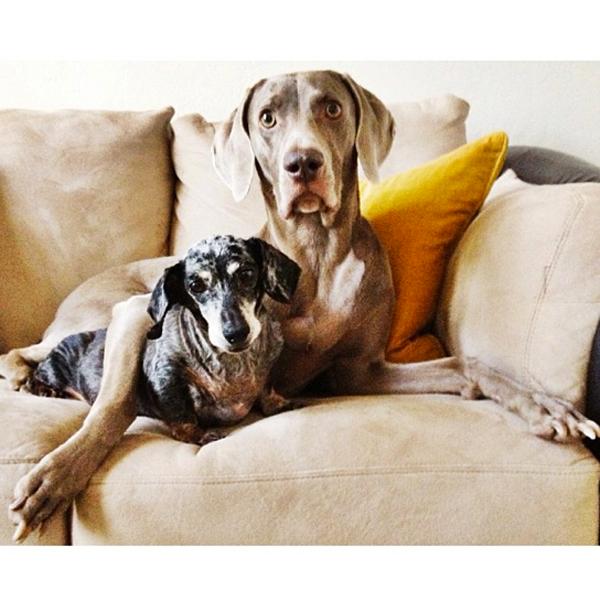 Harlow and Sage were truly best friends.
Their love was apparent which was ironic because Sage is small and mighty while Harlow is a huge cuddly lovebug. After Sage's passing three months ago, we can only imagine the heartache for poor Harlow. To help heal the pain, the family bought a new Dachshund named Indiana which you will meet below!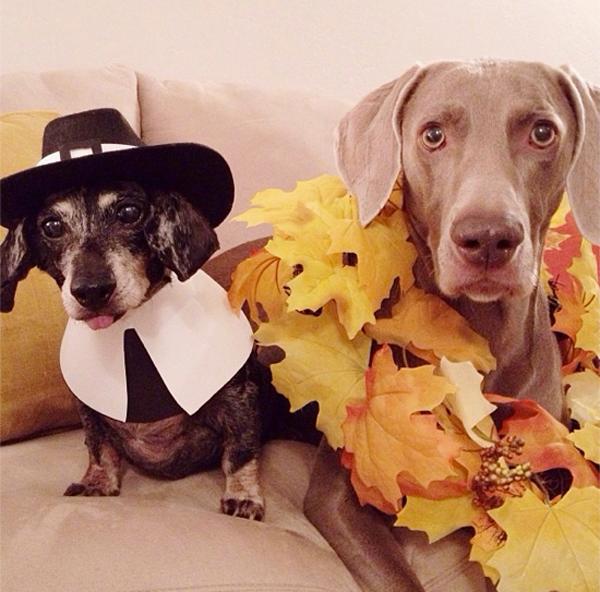 They wear the best costumes.
Pet costumes gives us yet another reason to look forward to the holidays. Seriously, is there anything cuter than dogs dressed up? Halloween, Thanksgiving, Christmas, you name it—these pups are always decked out!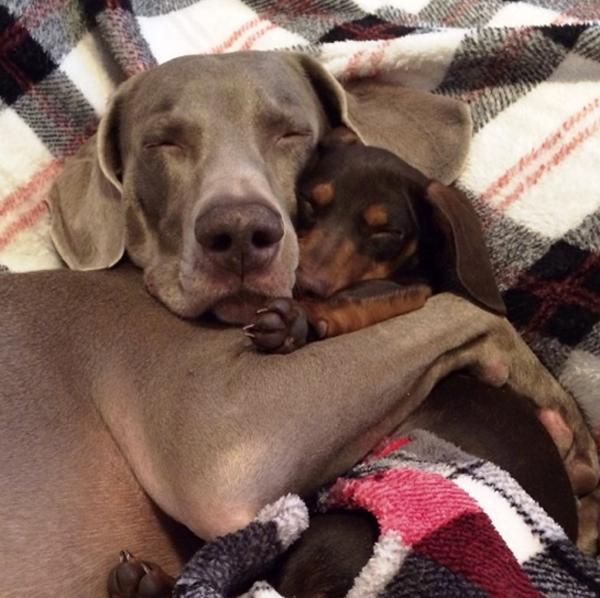 Harlow's new sister Indiana.
The loss of a pet is devastating, but Harlow didn't let that stop the love for little Indi. How sweet is their new friendship? We need a box of tissues ASAP!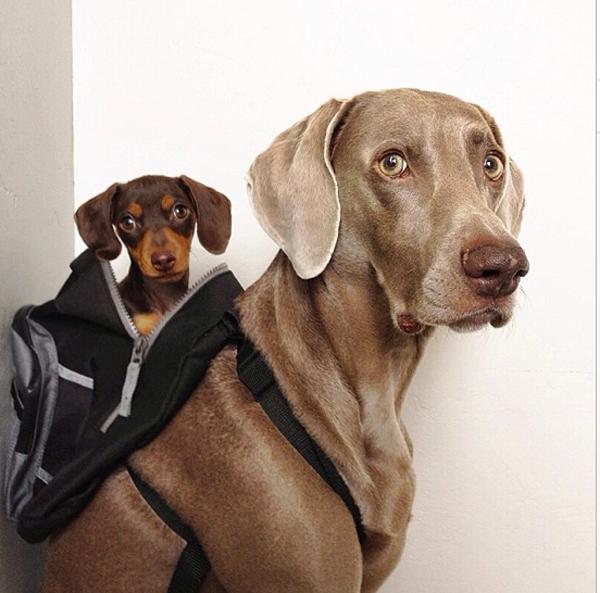 Harlow and Indiana literally have each other's backs.
Remember the song "Lean On Me"? The track should definitely be playing in the background as this picture appears.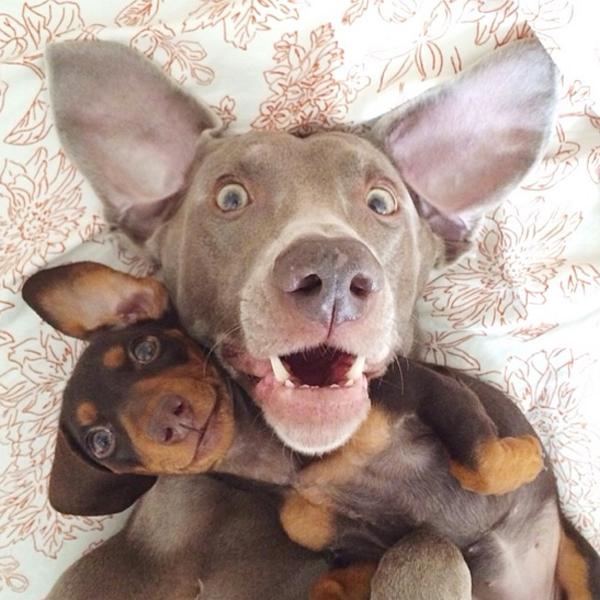 Pets can be silly too!
If you're a pet owner then you know each little furball has their own (and very distinct) personality. Harlow, Sage and Indiana all three are sweet as pie, but goofy as can be. Check out Harlow and Indiana's funny face selfie above!