NEWS
Your Afternoon "Aww": Watch Carrie Underwood Get the "Supper-Stare Down" From Her Dog Ace!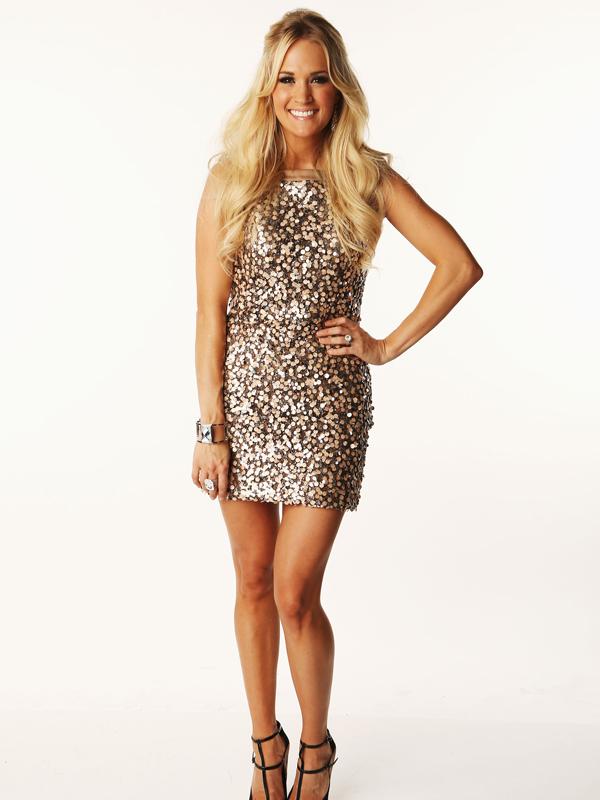 After watching Carrie Underwood's adorable Vine, I immediately related to her dog Ace. You know the feeling when you're sitting in class or a meeting with nothing but dinner on your mind? It seems as if the clock is in slow motion, right?
Video: Find Out Why Carrie Underwood Thinks She's Too Young For Kids
Little Ace is in the same place as us by giving his celeb mom the "supper-stare down". Hey, when you're stomach is growling that means it's time to chow down! "Dude, stop bugging me," Carrie joked after the continued glares from her pup. Finally she caved in at the end of the clip and rejoiced, "Ace you want supper?" Naturally Ace was one happy boy! Who wouldn't be? Dinner is the most scrumptious meal of the day!
Article continues below advertisement