NEWS
Your Afternoon "Aww": Can You Guess Which Celeb These Cute Dogs Belong To?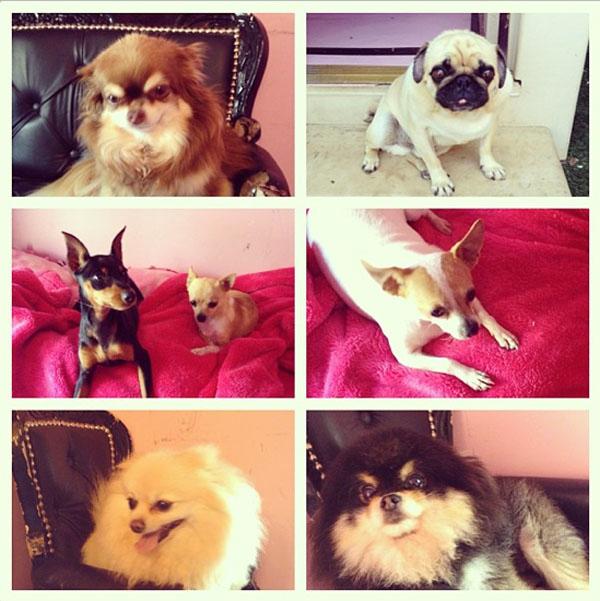 We're switching things up a bit and making today's Afternoon "Aww" a guessing game. Which celeb do you think the cute dogs belong to? Check out the hints below!
1. Made a cameo in the comedy Zoolander.
2. Has five reality shows on her resume.
3. Recently landed a huge gig as a DJ in Spain.
4. Is related to two cast members on Real Housewives of Beverly Hills.
5. Inspired a famous blogger's name.
Think you know the answer? Scroll down to find out the mystery star!
Article continues below advertisement